It's Your Reputation – Here's Why Health and Safety Training For Your Business is a Top Priority
As a professional business, health and safety in the workplace should be at the core of everything you do.
Any business, regardless of size, has a responsibility to ensure that a place of work is as safe as is possible. Whether you're ensuring the safety of your staff, visitors or anyone else within your premises, it is your responsibility as an employer to ensure that steps are taken to protect others.
Health and Safety Law in the UK
There are several laws within the UK which govern health and safety in the workplace. The main law you need to be aware of is the Health and Safety at Work etc Act 1974, the standard law which all businesses, regardless of size, must ensure they follow closely.
This law states that employers must:
"ensure, so far as is reasonably practicable, the health, safety and welfare at work" of all employees.
The Health and Safety at Work Act also ties into the Management of Health and Safety at Work Regulations 1999. These regulations identify situations where health and safety is particularly important, e.g. when people start work, or when there's new risks present within the workplace.
By law, as an employer, you MUST adhere to both of these regulations at all times. Failure to do so, and failure to prove that you have taken steps to ensure compliance with these regulations, could have a huge range of negative effects on both your business itself, and your reputation.
Without health and safety compliance and training in your workplace, you could end up with:
A hazardous workspace where employees are regularly exposed to risks
An increased risk of accidents in the workplace
Risk of costly fines and loss of reputation
Employees without adequate training on how to handle hazardous materials and how to avoid unneccessary risks
Less productive workforce, unsure of how to operate in the correct manner
Remember – it is YOUR responsibility to ensure that your business adheres to these laws.
The good news? Health and Safety training is the perfect way to ensure that you're taking the first steps towards full health and safety compliance within your organisation.
Do I Really Need Health and Safety Training?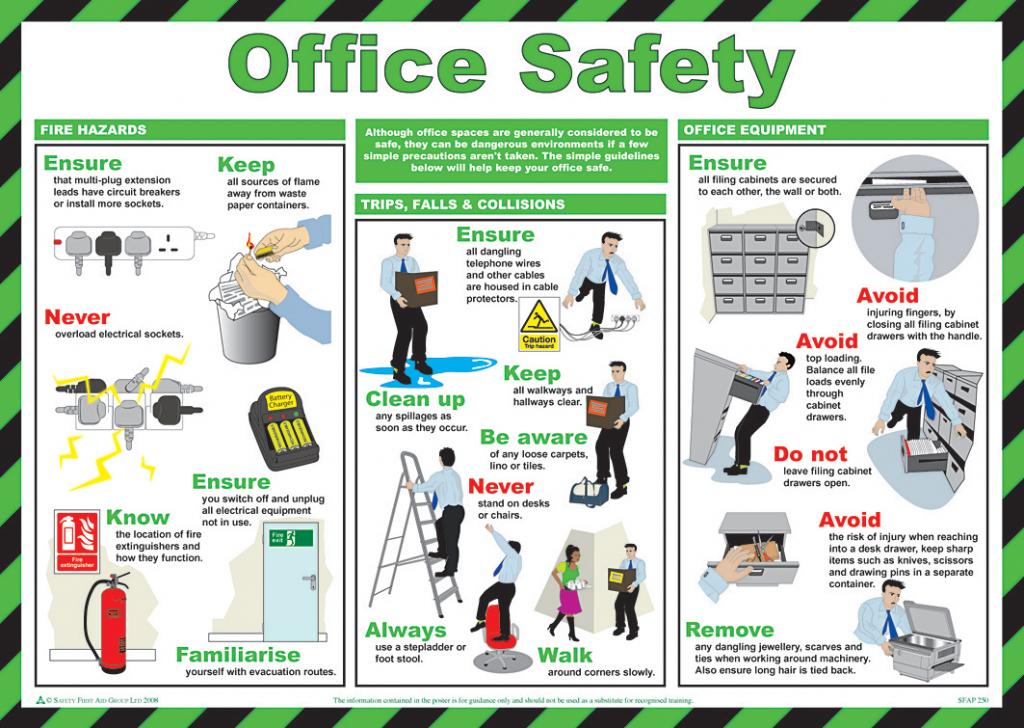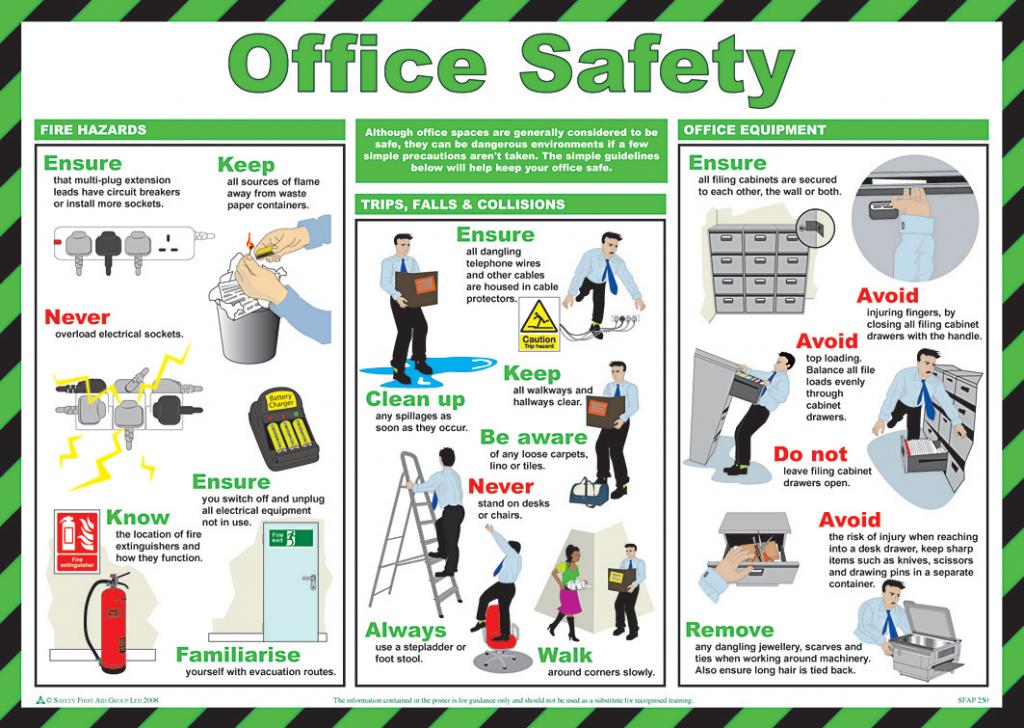 Health and Safety training has a slight stigma attached to it where people may think it's unnecessary and a waste of time. This is not true – absolutely everybody, whether you're a large multinational chemical firm, a small office or a self-employed contractor, must have the health and safety training necessary to work safely.
Even if you think you're doing everything right, consider every angle. Do you know how to keep up to date with how to identify hazards and control all of the risks you face at work? Do you know how to get help from trade associations, local Chamber of Commerce or health and safety authorities? Do you know your own responsibilites for your fellow employees/staff, or all of the health and safety issues within your working environment?
Health and Safety training is your route towards working smarter and safer in your workplace.
If you've been questioning whether you really need this training, think of all those points above and ask yourself whether you can truly say you know the answer to all of those issues. If not, you will benefit greatly from an accredited health and safety training course.
For business owners, having employees attend this training is a proven way to show your full commitment towards health and safety in the workplace, and is often an essential for working towards recognised business accreditations which will open up new routes for your business to take if you can show full compliance.
What Health and Safety Training Can I Take?
Before you jump into getting any training course, first consider your environment. If you're a low risk work area such as a small office, you will, naturally, be exposed to less risks than those who work on somewhere like a construction site.
Health and Safety courses are available in many different forms to cater for different environments. We offer several different routes focusing on general environments (offices etc) and construction/high risk sites.
NEBOSH Health & Safety Courses
NEBOSH – the National Examination Board in Occupational Safety and Health) – delivers globally-recognised health and safety training designed to meet the health, safety and environmental management needs of different workplaces.
With over 50,000 people taking NEBOSH qualifications every year, these qualifications are widely renowned as an excellent route for businesses to take to show their full commitment to health and safety.
Here's a little bit more about NEBOSH courses:
NEBOSH National General Certificate in Occupational Health and Safety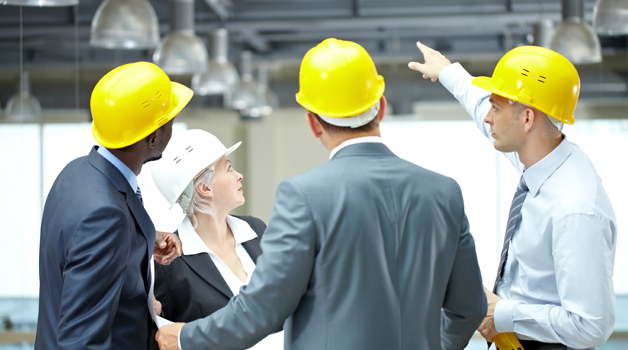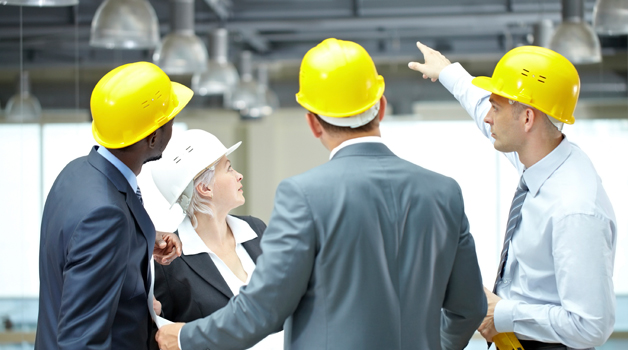 No matter what level you are within an organisation, this certificate is suitable for anyone working within a general workplace environment.
Running for 15 days, this comprehensive training course covers the fundamentals of health and safety in a comprehensive, instructive manner to ensure that you fully understand health and safety and the requirements placed upon you.
Want more information about this course? Click here for more >>
NEBOSH National Construction Certificate in Occupational Health and Safety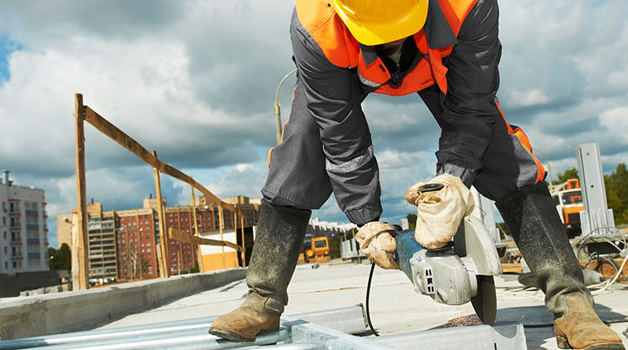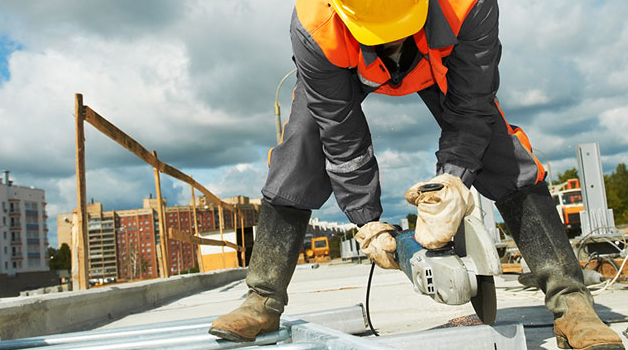 Construction sites, naturally, are higher-risk workplaces than others. Workers in construction sites are regularly exposed to hazards that others might not be in a general workplace, which is why NEBOSH offers this course specifically for anyone who works within the construction industry.
Longer than the usual course – 22 days – the NEBOSH construction route outlines the foundations of health and safety, plus how to manage and control a wide variety of risks you'll face within a construction environment.
Want more information on the Construction certificate? Click here for more details >>
IOSH Health & Safety Courses
IOSH is the world's largest professional health and safety membership organisation, and a provider of industry-recognised health and safety training.
These training courses are divided into two groups: one route for standard employees, and another for managers with added focus on responsibility for others in the workplace.
IOSH Working Safely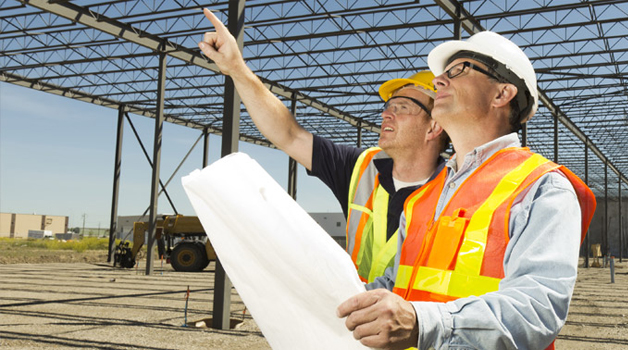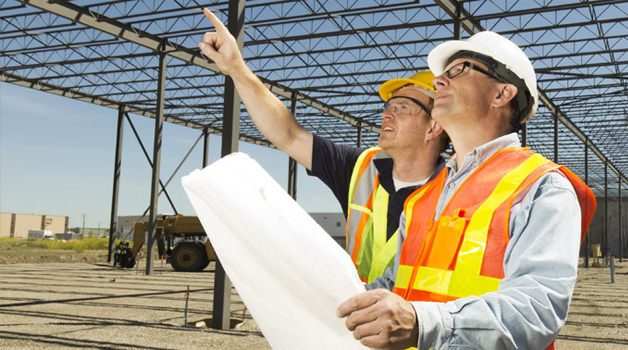 From new employees to seasoned staff members, everyone should have a strong working knowledge of health and safety in the workplace. This working safely course ensures that your staff have this essential training.
IOSH's Working Safely course is a highly popular, fully accredited health and safety course which is open to workers from any sector. Taking place over a single day, the course ensures minimal disruption to work and covers all health and safety content in an easy-to-understand and interactive manner.
For more information on IOSH Working Safely, visit this page >>
IOSH Managing Safely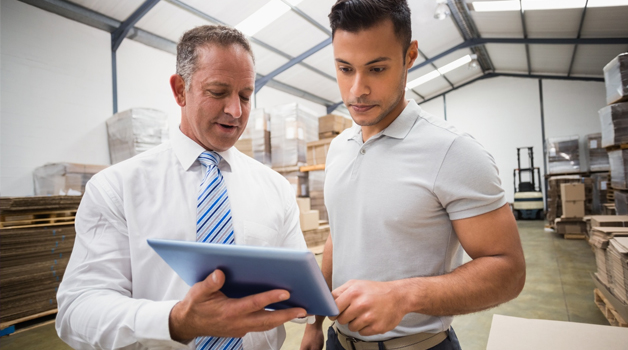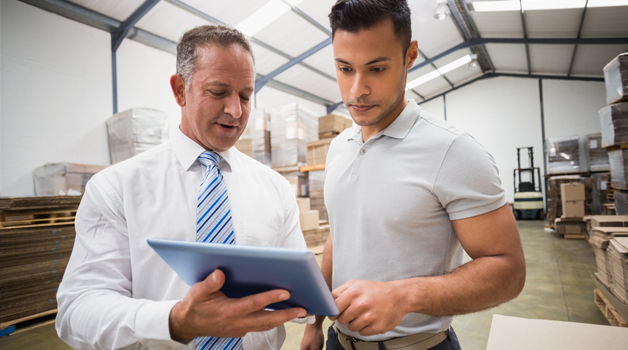 No matter where you're managing, you need to have a strong understanding of health and safety and your responsibilities.
IOSH's Managing Safely course is an ideal route for new managers and supervisors responsible for the health and well being of employees within a working environment.
Taught by our professional tutors, Managing Safely will help you to grow as a manager and fully understand the importance of health and safety in the workplace.
For more information on IOSH Managing Safely, visit this page >>