On-site Training
Why Choose On-site Training?
We have continuously worked with clients to provide solutions that meet their individual training requirements. The on-site training we provide, allows our courses to be tailored to your businesses specific equipment and systems. Our approach ensures that your staff advance their knowledge and experience in the environment their role requires.
In addition to the bespoke benefits on-site training offers, your organisation will also benefit from the eliminated travel and accommodation costs.
Customising course content to fit around your equipment specifications and varying knowledge levels of your personnel will ensure your business gains the most value from our courses. On-site courses offer the added benefit of reducing downtime for your organisation and should any issues arise during the course your staff are on hand within your premises to solve the problem.
Available Courses
We offer on-site training for High Voltage, 18th Edition and PAT Courses. From initial enquiry to delivery we will work in partnership with you to provide the best possible training solution that adds value to your organisation.
Can't find the course you're looking for? We still could help, simply call our training team to talk through the course you require and we'll do our best to find you a solution.
Companies we work with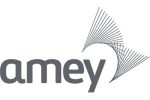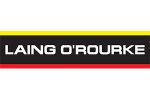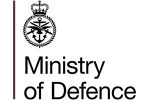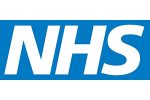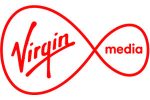 Why Choose PASS?
PASS Training and Development has provided training courses to hundreds of professionals for over a decade.
As a fully accredited training centre with City & Guilds, EAL and other qualifications; we are able to deliver comprehensive training packages in a wide variety of disciplines.
Our handpicked tutors are experts in their respective fields and are able to offer in depth theoretical knowledge alongside outstanding industry experience.
Contact us about on-site training
If you have an enquiry about the on-site training we are able to provide, please complete the contact from below. Alternatively you can contact our  dedicated training team on 01642 987 978.