Electric Vehicle Charging Installer Courses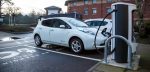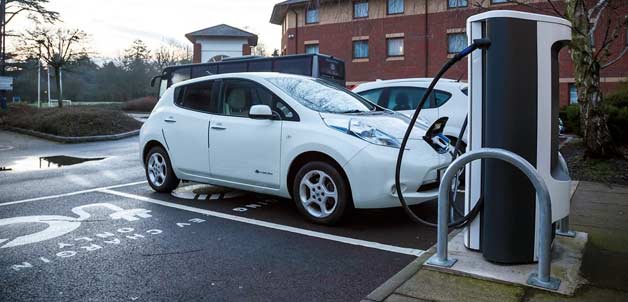 This City & Guilds (2919-01) EVSE Installers course is designed for experienced electricians who would like to increase their skills to be able to offer an install service for domestic, commercial and "on-the-street" charging points. The course will allow you to add this extra revenue stream to your business offering an EVSE Installation service to your clients.
About Electric Vehicle Charging Installer Courses
With the Governments' announcement to switch-over to electrical vehicles by 2040, the number of electrical vehicle charging points (EVSE) is set to boom. Now is a great time to gain the qualifications that you need to be able to install the electric vehicle chargers. A EVSE qualification will put you in a great position to capitalise on the rising demand for chargers in both commercial and domestic areas.
If you need any help or advice just give the training centre a call and our advisors will be happy to help you.