Basic Electrical Training Course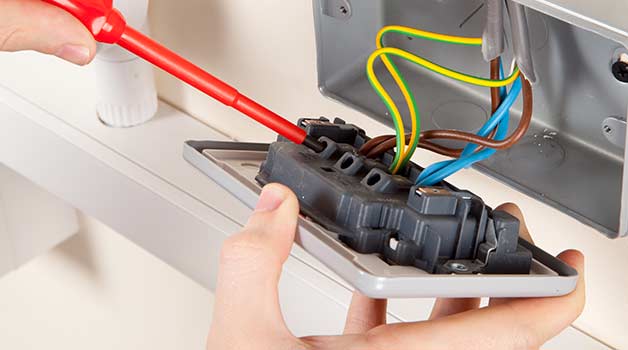 Learn the basics! Includes an introduction to the wiring regulations, legal requirements, electrical changes, basic electrical principles and more with both theory and practical work.
Basic Electrical Training Course
Ideal for anyone wanting a stepping stone into the electrical industry
This three day theory and practical course is suitable for beginners and those who want to enter the electrical trade. The course includes electrical installations, methods and, wiring and background to inspection and testing. If you have no formal qualifications or have no knowledge of electrical systems, this course is ideally suited.
Suitable for:
Anyone with a keen interest in electrical systems and installations
Beginners to the electrical trade
Other similar introduction courses:
Expand a Location to Book Online
Stockton-On-Tees
London-Watford