Domestic Electrical Training Courses
A range of specific electrical courses specially designed for the domestic electrician.
Become fully qualified to work in homes and other domestic properties with our range of domestic electrical training courses.
At Electrical Training Course, we help both those brand new to the industry and those with existing qualifications to take their next step. The course(s) you want to take will depend entirely upon your current skills and your career ambitions.
For those brand new to the industry and wanting to learn the basics, consider the Basic Electrics course. Interested in learning more about heating/boiler equipment installation? You'll need the Heating and Boiler Controls course.  Alternatively, why not consider becoming a level 3 certified Qualified Supervisor?
Considering a career in the domestic electrical market opens up a huge amount of opportunies. With the right qualifications, you can work either for yourself or as part of a firm carrying out a wide variety of electrical tasks. Some of our most comprehensive courses include the Full Qualified Supervisor Six Week Course (designed to train you up from a complete beginner to a certified installer) and – for those already with electrical training – we also have Four Week and Fast Track Qualified Supervisor routes available.
Unsure which course is right for you? Either use the sections below for more information on each course, or call us directly to speak to our training department.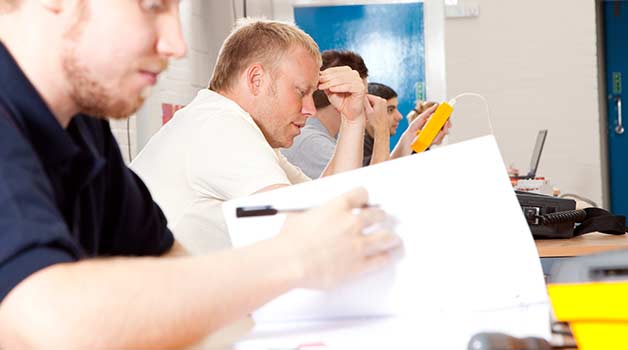 Building Regs Course 2393-10
---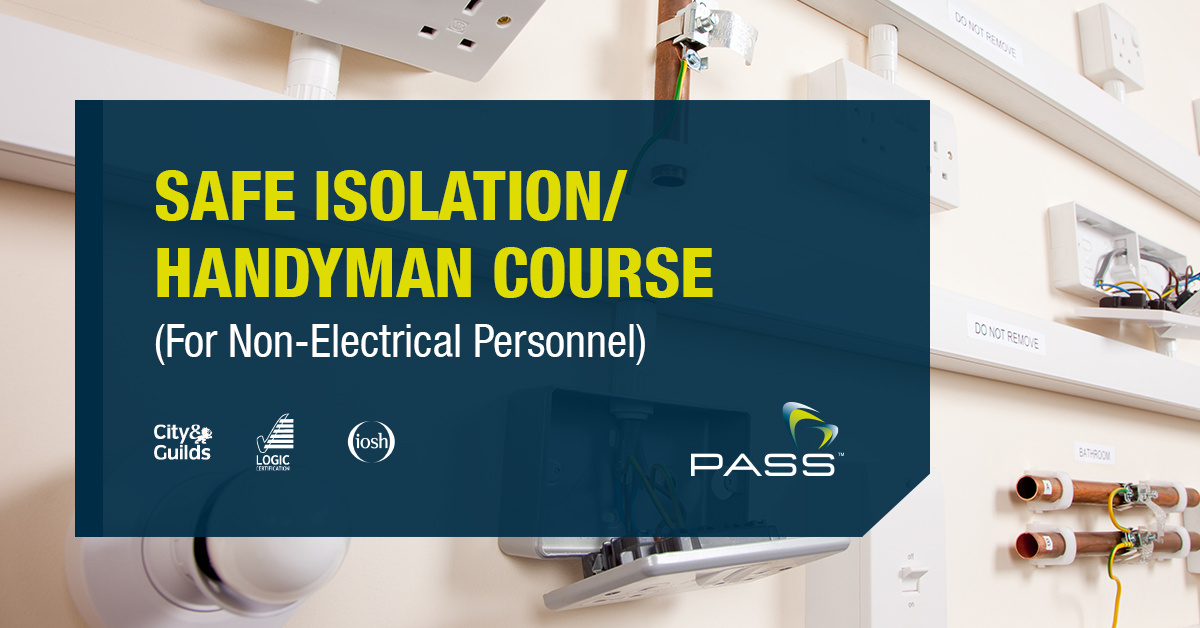 Safe Isolation / Handyman
---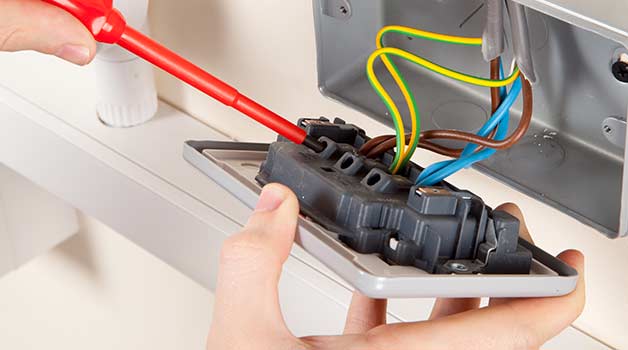 Basic Electrical Training Course
---