Safe Isolation & Handyman Course for Non-Electrical Personnel in Teesside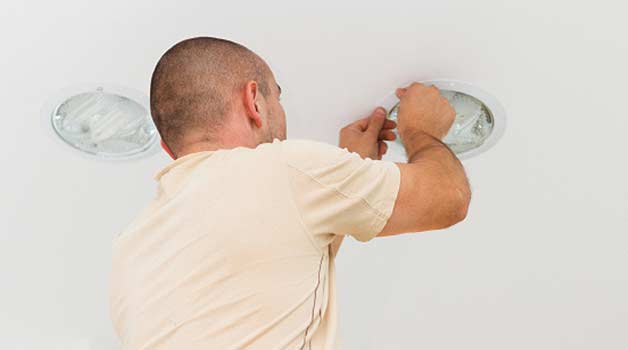 Course Details
Ensuring that electrical equipment is isolated is a major part of the course and learners will become competent in being able to safely isolate, prove dead and re-energise.
The Safe Isolation / Handyman Course in Stockton-On- Tees covers the below topics:
Basic electrical theory
Electrical shock – what is it?
Overview of current and resistance
Earthing and why it's important
Different types of circuit board (240v and 415v)
Circuit identification
Fuses, circuit breakers and, MCBs
Lighting and power circuits
Safe working practices
Safe isolation
Test equipment
How to wire/change a plug
Replacing socket outlets and fused spur units
Working with light fittings
Replacing tubes, bulbs and starters
Ladder and step ladder safety
Limitations of electrical work allowed
Assessment
Practical assessments along with a written 30 question multiple choice test paper.
Certification
Upon successful completion, learners will receive a certificate of competence detailing topics that have been covered in the course.
Length
One day.
Location
Portable Appliance Safety Services Ltd
1 Alberto Street
Stockton-On-Tees
TS18 2BQ
Course Suitability
This course is a popular choice for those living in the Teesside area and is suitable for job roles such as:
Handymen
Caretakers
Joiners
Plumbers
Property maintenance personnel
Facilities management companies
Schools
Pre-requisites
No formal pre-requisites are required.
Essential Readings
There are no essential readings for this course, but an interest in the subject matter would be beneficial.
Expand a Location to Book Online
Stockton-On-Tees
| Date | Price | Duration | Availability | |
| --- | --- | --- | --- | --- |
| 12 Nov | £299.00 | 1 days | Space Available | |