NEBOSH National Construction Certificate Course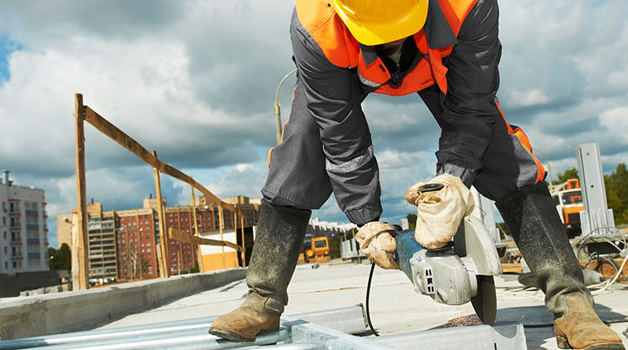 Learn to effectively work safely within construction applications in the UK.
An essential health and safety course for supervisors, managers and other employees working within the construction sector.
Health and safety within construction sites, which are considered to be high risk environments, is essential. The NEBOSH Construction Certificate is suitable for any person responsible for health and safety within these environments, delivering the necessary knowledge and training you'll need to ensure the safety of others in the workplace.
This course is suitable for professionals working in any construction site. It's strongly recommended that anyone with a role which falls under the Construction Design and Management Regulations 2015 should take this course. This includes managers, supervisors and contractors – all of these roles should have a background in health and safety to ensure worksites remain safe at all times.
Employers will find this course particularly suitable for ensuring the safety of contractors. During the course, contractors will learn the fundamentals of remaining safe on-site and will apply this knowledge to their work to prevent accidents and create a much safer working environment for all. Having staff trained to NEBOSH standards will also allow you to prove that all work you do is safe and in compliance with health and safety law (you may be prevented from getting contracts and work if you cannot prove this acceditation in certain environments).
The NEBOSH Construction Certificate is an established, recognised qualification in health and safety. First created in 1989, this leading health and safety course has now gone on to be taken by thousands of construction workers as a means of proving their commitment to health and safety.
Duration
This course runs for 15 days total