NEBOSH National General Certificate in Occupational Health and Safety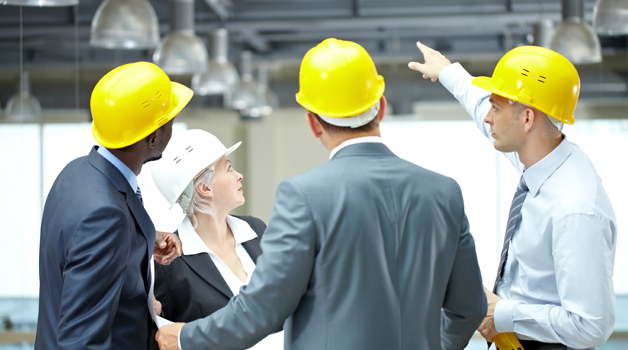 Suitable for entrants at any level, this health and safety course is a must for anyone wanting to remain safe in the workplace.
Gain a nationally-accredited health and safety qualification by taking our evening NEBOSH National General Certificate training course.
Course Duration: This course takes place on an evening. 15 weeks (consists of two evenings per week – 6PM to 9PM – Wednesday and Thursday)
Assessment: Written examinations and practical assessment
Qualification Gained: NEBOSH National General Certificate in Occupational Health and Safety
Ready to book your place? You can quickly and easily book online using our 'Next Course' system to the right, or you can call us directly! >>
---
Fundamental health and safety course for professionals at any level
One of the most widely-held health and safety qualifications within the UK, the NEBOSH General Certificate qualification is an essential for managers, supervisors and other staff members who need to fully understand health and safety within the workplace.
With a NEBOSH qualification, you'll be able to prove that either you as an individual or you as an employer are fully committed towards health and safety at all times. You can use this qualification as a starting point for pursuing a career within the health and safety field, or can use it as a qualification to ensure your employees are working safely in any environment.
NEBOSH's General Certificate is an excellent qualification for anyone. No matter whether you're an employee, supervisor, manager or managing director, holding a full certificate from NEBOSH fully proves your commitment to health and safety in the workplace.
Employers will find this course an excellent route for ensuring that staff have adequate health and safety training. The benefits for businesses are vast; you can train your staff to prevent accidents and costly errors, prove that your company has taken steps towards health and safety compliance (ideal for working towards recognised standards) and create a safer overall workplace.