The 18th Edition is here!
18th Edition Wiring Regulations were issued on the 2nd of July 2018 in line with the latest technology and to make the installation safer. 

As a result of this, from the 1st of January 2019, every new installation will need to comply with these latest requirements. This is an essential electrical qualification and the standards apply to the design, erection and verification of electrical installations, as well as the additions and alterations made to existing installations.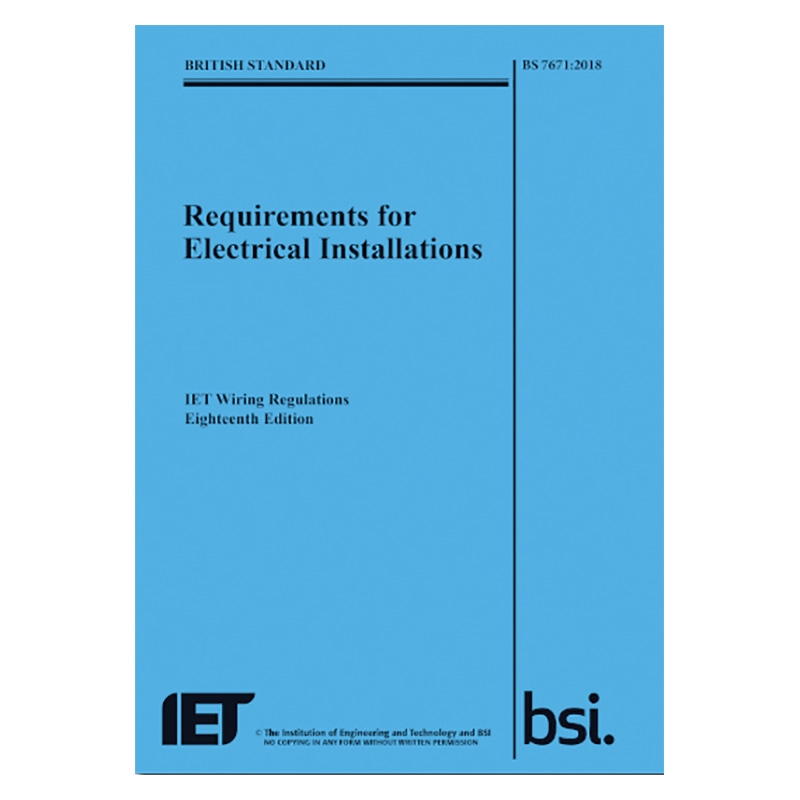 Firstly you need to get your hands on to the New Blue Book issued by the IET.
This sets out the standards that all electrical installers need to adhere to. Although it's not cheap, it will become your go to reference and keep you guided, so worth the investment in the long term.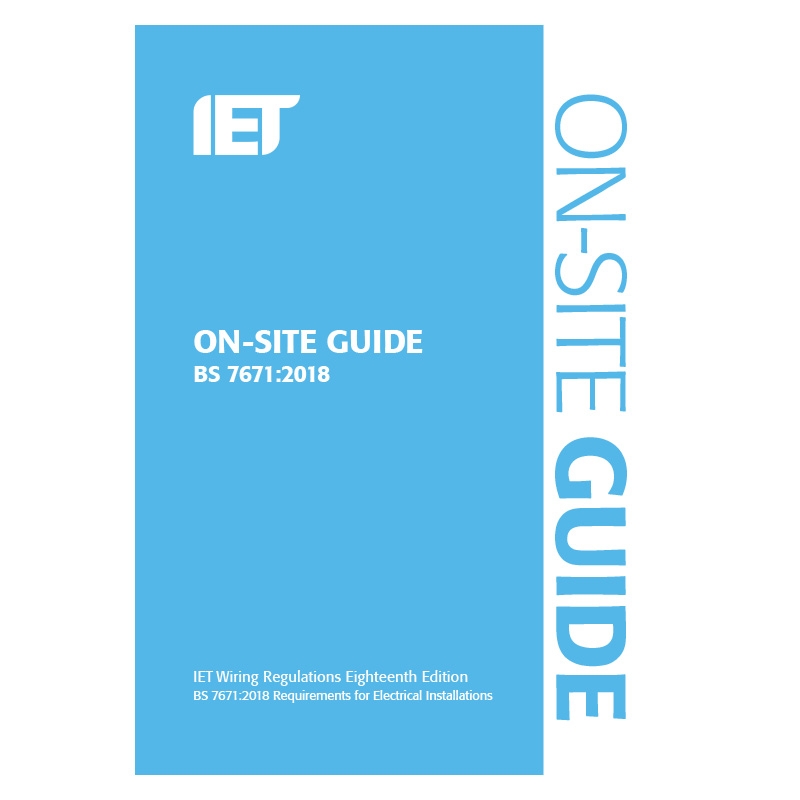 Another handy reference is the IET On-site Guide BS 7671:2018 (18th Edition). It is designed for on-site consultation and includes concisely summarised information, including all the information and updates for work on single- and three-phase systems up to 100A.
There is a hologram inside with IET logo in each 18th Edition book which ensures that you hold in your hands the genuine edition.
Here are some picks from the main changes:
Chapter 41 Protection against electric shock
Metallic pipes which enter the building will not need to be connected to the protective equipotential bonding in that case if there is an insulating section at their entry point.
The 18th Edition covers the selection of different types of RCD as applicable to the revised regulations.
Chapter 42 Protection against thermal effects
A new regulation has been introduced regarding the installation of arc fault detection devices (AFDDs) to mitigate the risk of fire.
Chapter 44 Protection against voltage, disturbances and electromagnetic disturbances
The conditions when the transient overvoltage protection is required are entirely changed. Instead, in certain conditions protection against transient over voltages is required.
Chapter 52 Selection and erection of wiring systems
Cables are needed to be supported not just in escape routes, but also throughout the installation to prevent the premature collapse in the event of fire.
Key change in the Appendices
New Appendix 17: This provides recommendations for the design and erection of electrical installations to optimize the energy storage and usage.
Please click HERE on the following link to get to know the entire list of changes within BS7671: 2018.
Stay competent in 2019 and enrol yourself in one of our 18th Edition Training Courses! It's the best way to get your 18th Edition City & Guilds 2382 qualification.
Find an 18th Edition courses close to you >>>