Inspiring Future Talent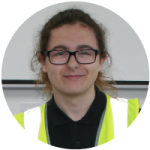 Dylan Jones
PASS Training and Development recently had the opportunity to host Dylan Jones, who is an aspiring electrician on a PAT Testing Competency Course. Find out what Dylan had to say about his experience on the course.
"The PAT testing course was really engaging and the tutor provided help throughout the entirety of my study on the course. As a result of the tutors helpfulness and approachability I was able to understand all aspects of the course and ask questions whenever I needed a little more information."

"I felt there was a really nice balance between theoretical and practical course content. The theoretical aspect of the course was really in depth and covered all the rules, regulations and guidelines which will be really useful for me going forward."

"The training facility has a great atmosphere; the tutors and staff are always looking to make your experience as good as it can possibly be and ensured I had everything I needed during my time at the facility. I also had the opportunity to spend a little time within the product side of the organisation which just demonstrated how well organised and well thought out the entire organisation is."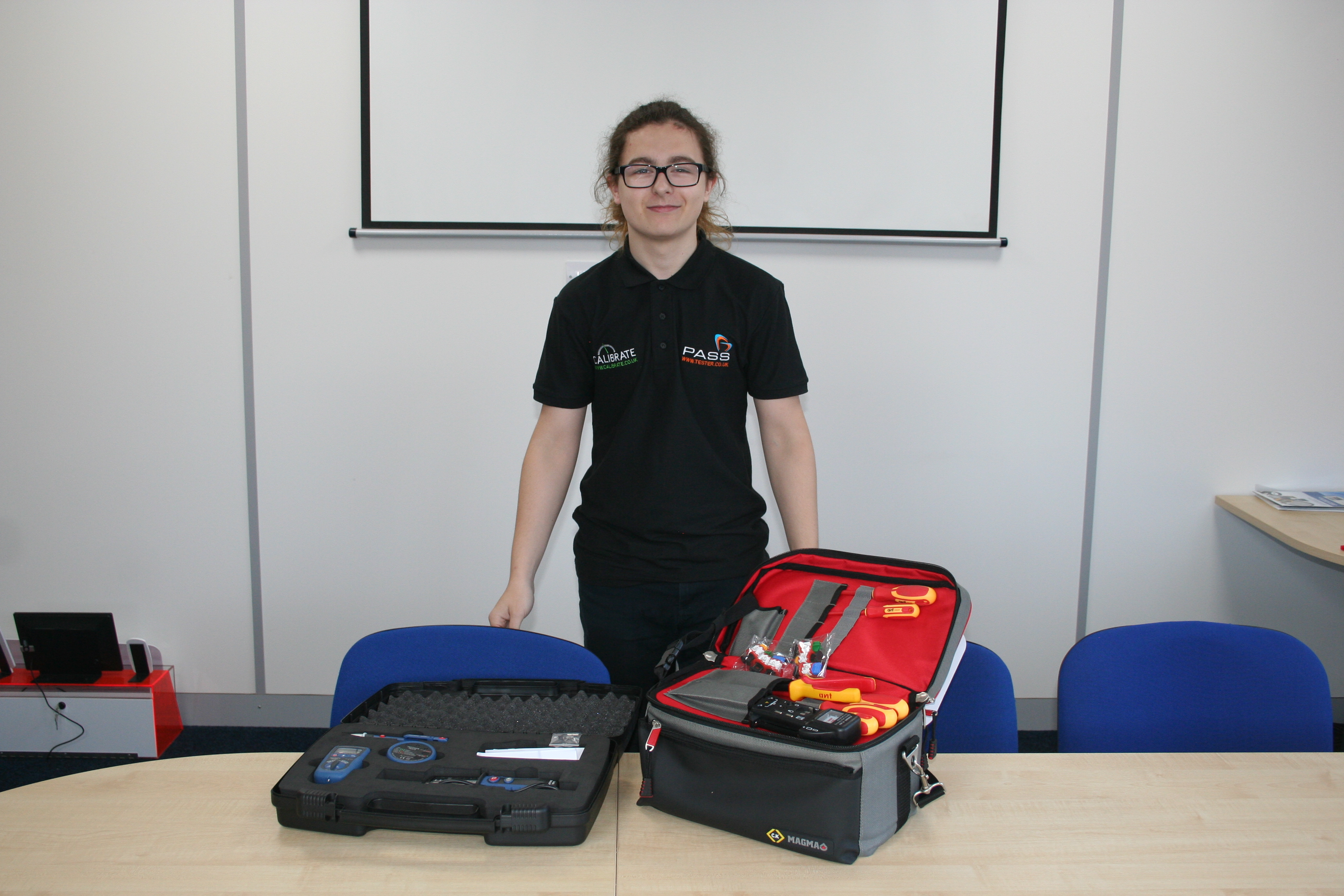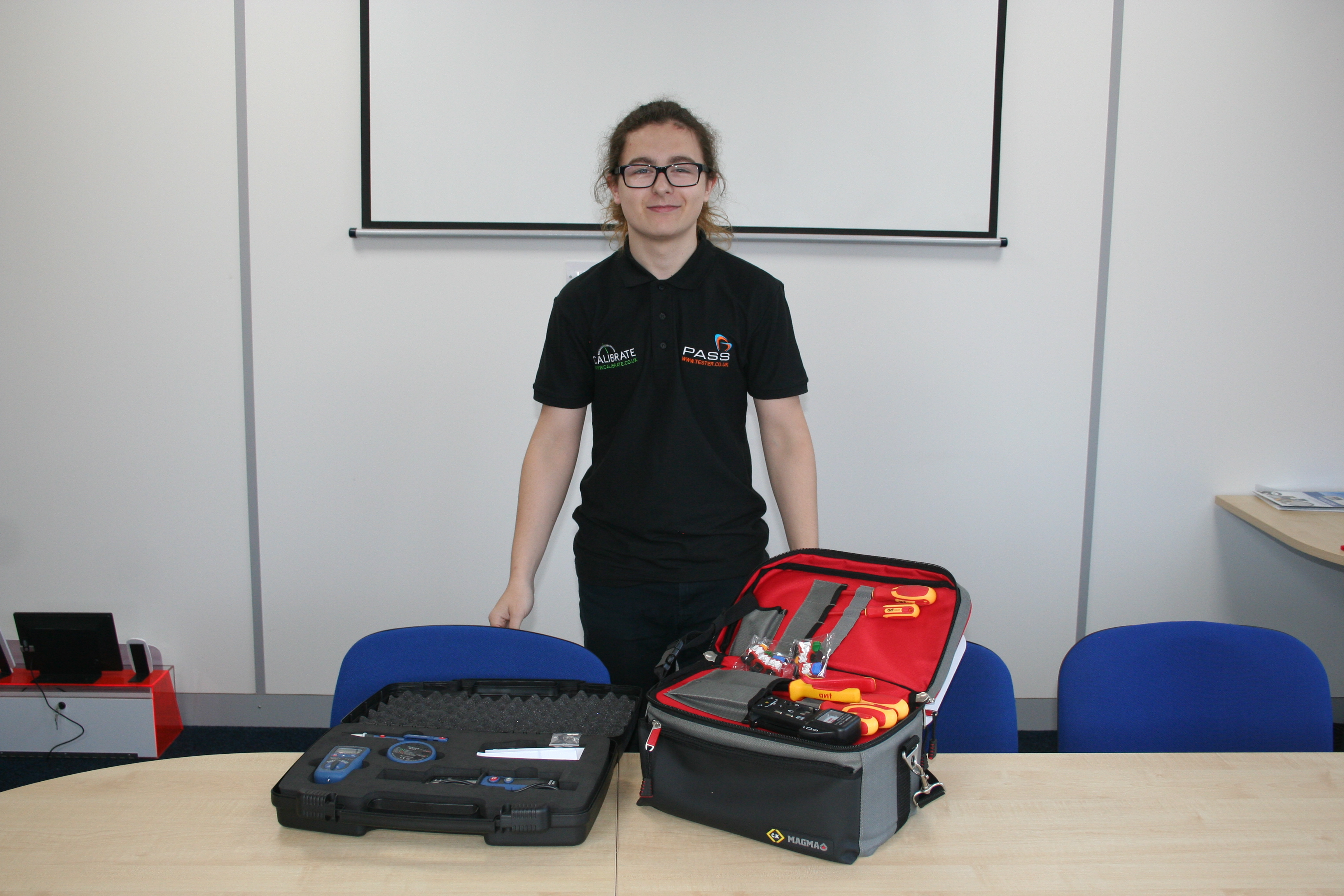 The training doesn't stop here for Dylan, here's what he had to say about his future plans "hoping for a future career in either installation or engineering but in the short term I'm going to be joining Middlesbrough College on a Level 3 Course in Electrical Engineering."
As a good luck gift from the team as PASS Training and Development we provided Dylan with a few pieces of equipment to kick start his career in the industry. From the entire PASS family, we wish you the best of luck in the future.
Follow PASS Training and Development on Linkedin or Twitter to stay updated on industry news