Authorising Engineer - Stockton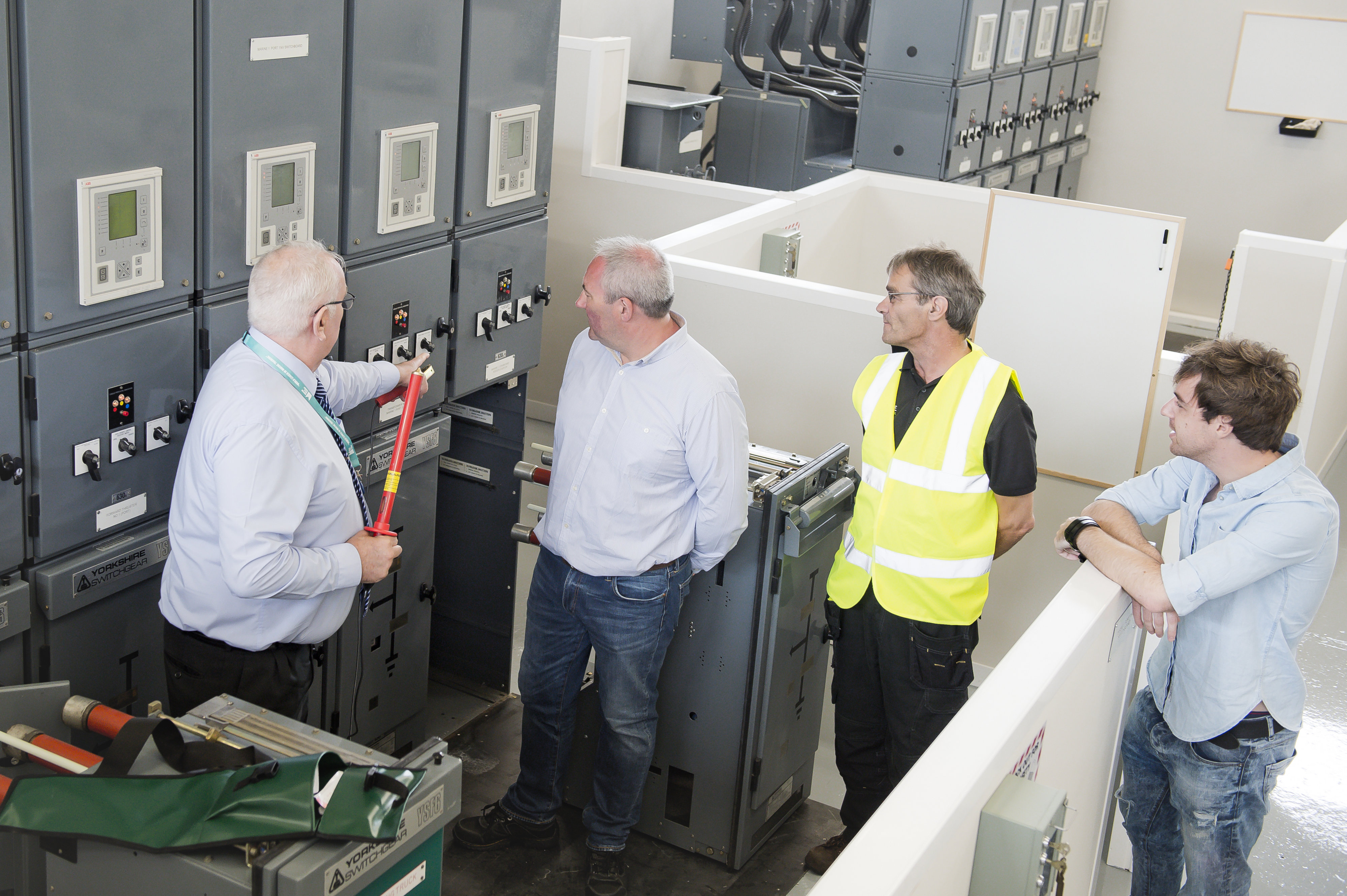 About the Stockton Authorising Engineer Training Course
Authorised Engineers are responsible for auditing and authorising other electrical personnel on-site, regarding switching and issuing of electrical safety documents. This course provides candidates with the knowledge and understanding of expected duties to successfully pass this course to fulfil the role to safely assess/audit the competency of personnel who need to work on High Voltage systems and issue them with suitable authority.
This programme covers:
Electrical Hazards
Electricity at Work Regulations 1989
High Voltage Safe Systems of Work
Operational and Safety Features of Switchgear
Causes of Accidents
Understanding the Arc Blast Hazard
Risk Assessments
Test Equipment for Proving Dead
Electrical Safety Definitions and Practices
Competency Assessments
Duties, Training, Familiarisation, Assessment, Endorsement and Safety Auditing
General High Voltage Auditing Requirements
Programme Entry Requirements
Candidates wishing to attend this course should already be at a senior authorised level and have substantial experience in this role.
Anyone attending this programme must also have a good level of both spoken and written English.
Not sure if you're qualified for this programme, or looking for advice on which programme is right for you? Give our training team a call directly or email training@pass.co.uk for further help
What Certification Will I Receive from This Programme?
You will receive a Certificate of Competence following successful completion of this course. Candidates who fail or do not wish to undertake the competency assessment will receive a PASS attendance Certificate.
About the Programme Venue

Our Stockton training venue is within easy access of many different areas in the North East. If you're from Sunderland, Newcastle, Durham, Middlesbrough or anywhere in the North East, our high voltage training is easy to access by car, train or public transport.
For those who would like to take the programme from overseas, we are able to cater for this and can help you with finding accomodation and ensure you have everything you need during your stay.
The programme venue address is:
PASS Stockton HV Training Centre
1 Alberto Street
Stockton-On-Tees
TS18 2BQ
Expand a Location to Book Online
Stockton-On-Tees
| Date | Price | Duration | Availability | |
| --- | --- | --- | --- | --- |
| 25 Oct | £495.00 | 2 days | Space Available | |
| 25 Nov | £495.00 | 2 days | Space Available | |