HV Authorised Person (SAP) / Switching Courses
About HV Authorised Person (SAP) / Switching Courses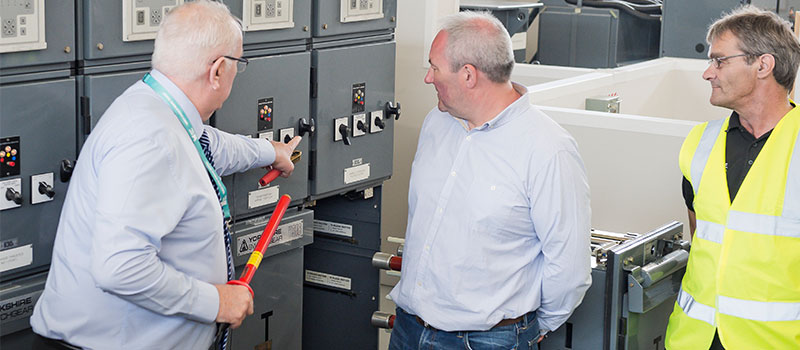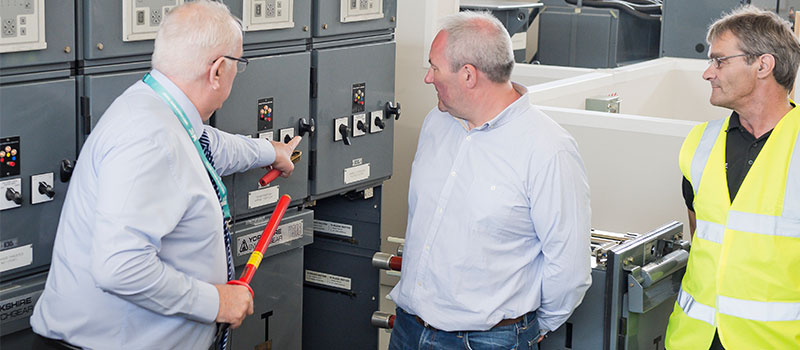 Train to safely work with both high and low voltage switchgear at PASS's high voltage (HV) training centre.
Our high voltage training centre has been designed to give you realistic, authentic training on actual high voltage equipment. The HV training centre has a dedicated high voltage setup, complete with both low and high voltage switchgear for training both those new to the high voltage industry and engineers looking to expand their skillset. The training centre simulates actual high voltage conditions, but runs at an intrinsically safe 110V AC to ensure that you are safe at all times during your training.
We offer many different routes for high voltage switching training, including authorised person high voltage training, senior authorised person HV training and specialist courses such as being qualified to receive sanction for test documents, practical introductions to safe operation of high/low voltage switchgear and a course on performing safe switching on renewable energy wind turbines.
If you are travelling from overseas, or would like a bespoke course with tailored modules specifically for your application, we are able to cater for this.
Not sure which of the high voltage switching course packages we offer is right for you? No problem – call the training team directly on 01642 987 978 or email training@pass.co.uk for help.