FREE PAT Testing Workshop with Seaward – Book Your Place Today!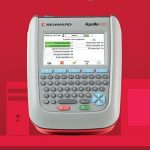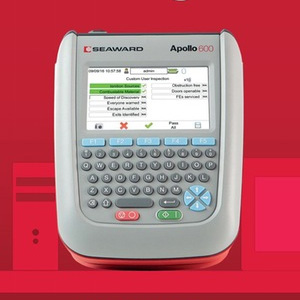 Gain an introduction to PAT testing, learn about all of the requirements and go hands-on with the latest PAT testing equipment with Seaward's free Understanding and Implementing PAT workshop.
Ideal for those both new to PAT testing, or for experienced PAT testers who want to discuss and improve on their existing systems, the workshop will use real-world examples to explain the risk assessment process and shows how an effective PAT system can improve safety while reducing the work load for those involved.
The following subjects will be covered:
Legal requirements of PAT testing
Industry guidance and common practice
How to perform PAT risk assessments
Improving safety within organisations
Running an efficient PAT system
During the workshop, there will be a technical presentation, an open group questions and answers session, one-to-one tech support and one-to-one product demonstrations with a range of Seaward's PAT testing equipment available to look at and use.
Event Details
Date/Time: Friday 24th March 2017 from 09:00 to 12:30 GMT
Venue: PASS Training Centre, 1 Alberto Street, Stockton-On-Tees, TS18 2BQ
Book your place by following this link >>
Follow PASS Training and Development on Linkedin or Twitter to stay updated on industry news