Train To Become An Electrician with Electrical Training Course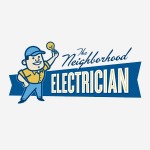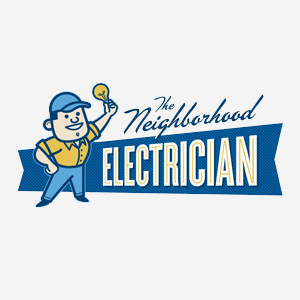 We've expanded our course portfolilo, giving you access to a range of brand new courses to become a fully qualified electrician.
Fully City and Guilds accredited, our new training courses allow you to gain Level 2 and Level 3 qualifications in Electrical Installations. They are designed for both those new to the field and those with some experience.
If you're seriously interested in a career as an electrician, taking one of these courses is the first step towards taking this career route. Taking place over several weeks, both of the courses focus on developing your understanding of electricity, electrical installations and using all appropriate equipment.
The Level 2 course is the best route for those with no or little prior experience. Under this course, you'll study a wide variety of topics including health and safety in building services engineering, principles of electrical science, electrical installations technology, installation of wiring systems and enclosures and understanding how to communicate with others within building services engineering.
For those with more experience, we also offer a Level 3 qualification. This route is only available to those with the Level 2 qualification and covers additional, more in-depth topics such as fault diagnosis within electrical installations and actually designing electrical systems.
Alternatively, why not consider taking both courses together in our combined Level 2 and Level 3 package?
With both the Level 2 and Level 3 qualification, you'll then be qualified to move on to further level 4 courses or work alongside accredited electricians as an electrician's mate, building up your skills further within real, practical scenarios.
Want to learn more about the courses? Visit the Become an Electrician page for further information.