Substation & Switchroom Courses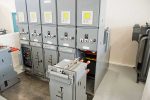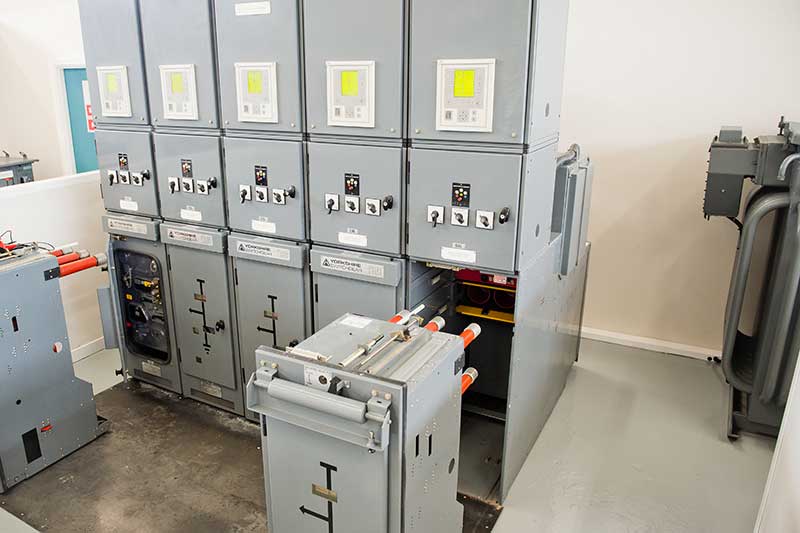 Need to carry out duties such as cleaning, meter reading or other non-electrical maintenance in HV substations/switchrooms? This course will help you to safely enter and work within these environments.
About Substation & Switchroom Courses
Anyone entering a high voltage electrical substation or switchroom should have the training and knowledge to do so safely. With our substation training courses, you'll gain this knowledge and be able to enter substations and switchrooms safely with a thorough understanding of the dangers involved.
The HSVO2 course – Safe Access to High Voltage Substations and Switchrooms – is aimed at those who wish to enter a substation or switchroom, but won't be directly involved with interacting with high voltage equipment. This may be to clean the area, to take a meter reading, to perform painting or for other non-electrical maintenance work – if you don't have this training, you won't be authorised to enter these environments as you will not be able to do so safely.
If you are interested in actually performing switching operations or high voltage testing, we run a wide variety of substation electrical training courses in our other categories including senior authorised person training, dielectric strength testing and more.