Ultrasound Courses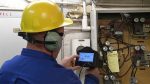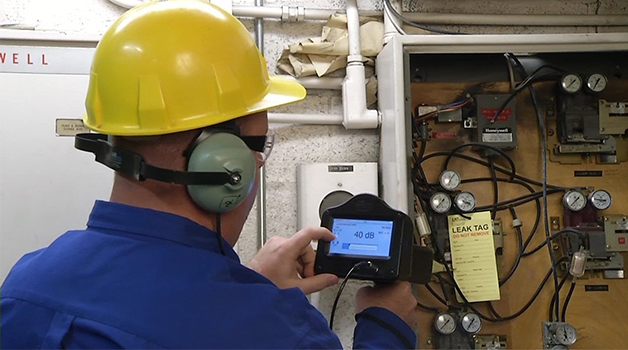 A one day course covering the principles of Ultrasound, procedure and techniques of using Ultrasound technology to detect different types of pressure, vacuum and gas leaks.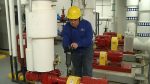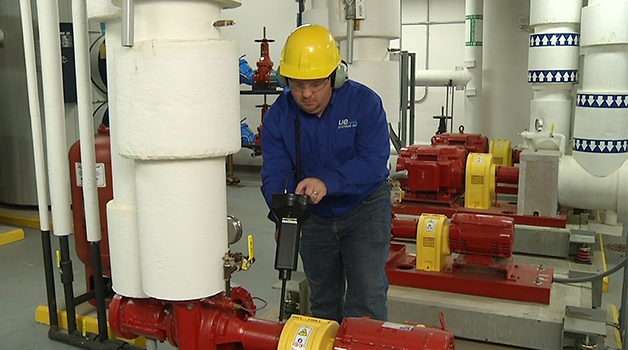 Significantly improve your predictive maintenance program with an ultrasound program at your facility, this course will provide you with in-depth knowledge and the skills to successfully carry out implement ultrasound detection within your business as part of non-destructive test service.
About Ultrasound Courses
Ultrasonic detection instruments are used primarily for leak detection, mechanical analysis and electrical inspection. Incorporating their use into your business will help to reduce energy waste and optimise maintenance efficiency.
The Ultrasound range of training courses are designed to create a broad understanding of how and why ultrasound technology is used. Courses include hands on practical guides on how to identify problems such as:

 Leaks – pressure or vacuum and any type of gas.
 Steam trap & Valve inspections
 Bearings and Lubrication failure
 Electrical Inspections – identify Corona, Partial discharge, arching and vibrations.
Speak to PASS training about which course is best for your particular application and start benefiting from this versatile and beneficial inspection technique.