IOSH Managing Safely Refresher Stockton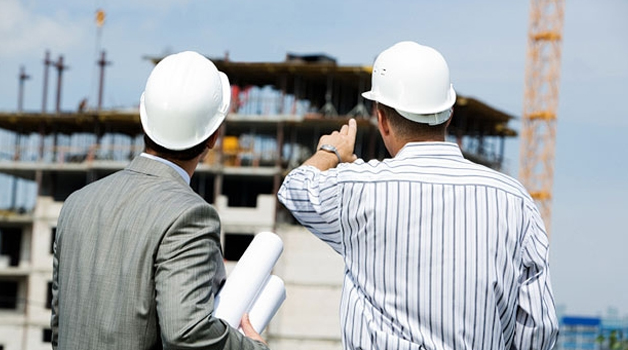 Choosing an IOSH Health and Safety Course
Not sure which of the IOSH courses is right for you? No problem – our useful guide will help you to choose!
Book your IOSH Managing Safely Refresher course in Stockton with our online booking system today!
Please note that this course is only available if you have previously completed the IOSH Managing Safely course within the last few years.
Don't have that qualification? See the Managing Safely course page instead >>
Any questions? Call the training team on 01642 987 978 and they'll be able to help.

---
IOSH Managing Safely Refresher Stockton – Course Details
Refresh what you learned on the IOSH Managing Safely course and get an up-to-date certificate with this health and safety training course
Qualification: Updated IOSH Managing Safely certificate
Course Length: 1 day
Suitability: You must hold a previous IOSH Managing Safely certificate which you gained within the last three years to be eligible for this course
Assessments: Interactive quiz/discussions and practical exercise based on a real business
Locations: PASS – Stockton Centre, 1 Alberto Street, Stockton-On-Tees, TS18 2BQ
---
IOSH Managing Safely Refresher Stockton – About the Course
Taken a prior Managing Safely course? It's good practice to regularly refresh your working health and safety knowledge, and the IOSH Managing Safely Stockton refresher course is designed for those wanting to show their commitment to health and safety by revising and expanding on the original course content.
The IOSH Managing Safely Stockton course takes place at our Stockton-On-Tees training centre, making it ideal for those within the Teesside area and other areas of the North East such as Durham, Newcastle and Sunderland.
While this course will revise what you're previously learned, the refresher course will also include new sections with a greater focus on audits and reviewing in the workplace. The course is interactive, with regular discussion and quizzes to ensure you remain engaged throughout.
IOSH recommends that all managers taking the Managing Safely course attend this refresher training every 3 years. IOSH updates their course every 3 years to ensure that the course is kept up to date with statistics, legislation and best practice, so there are likely to be new elements you need to be aware of after the 3 year period from when you originally received your IOSH Managing Safely certificate.
It's worth noting that this course is only open to those with a prior IOSH Managing Safely qualification – you will not be be allowed on this course unless you can prove this accrediation.
Don't have the qualification? You need the IOSH Managing Safely course instead.