CITB Site Supervisor Safety Training Scheme Stockton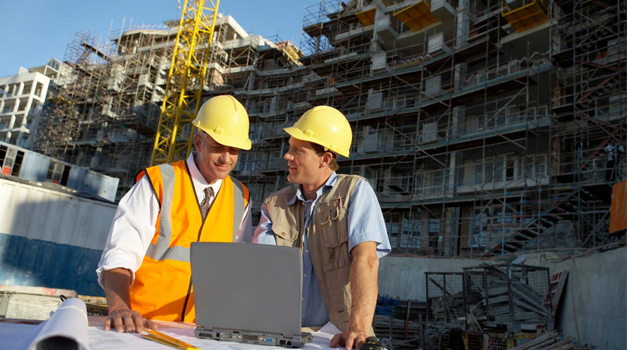 Course Details
Over the course of the two days, you'll take part in case studies, classroom discussions, group work and individual/group presentations focused on health and safety within the construction sector.
Topics covered during this course include:
The Health and Safety at Work Act
Specific site issues that challenge supervisors on a daily basis
Effective toolbox talks
Supervision of occupational health
Behavioural safety
Course Duration
2 days
Course Requirements
The minimum entry requirement for CITB courses is a good understanding of spoken and written English.
If you have any concerns about your eligibility for this course please call us directly on 01642 987 978 and we'll be able to help.
Work as a supervisor in the construction industry? This training course is an essential for learning more about health and safety.
Strongly recommended for new supervisors, plus existing supervisors, working in the construction industry, the CITB Site Supervisor course Stockton gives you the knowledge and skills to create a safe, efficient construction environment.
This course takes place at our venue in Stockton-On-Tees. If you work in and around the North East, including Durham, Teesside, Newcastle or Sunderland, this course is perfectly suited to you.
Due to the dangerous nature of construction sites, having health and safety training for all employees, regardless of their level within the organisation, is essential.  This is doubly true for supervisors; as you have responsibilities for others, it's of the utmost importance that you put health and safety practices in place and ensure that they're followed by all under your care.
The CITB Site Supervisor course Stockton is recongised by the United Kingdom Contractor's Group (UKCG) as the required training course for managers working in UKGC sites.
It's worth noting that this course MUST be refreshed every five years by attending a SSSTS Refresher course. If you don't do this, your certificate will expire and you'll be expected to take the full course again.