Cable Avoidance / Detection Course (CAT & Genny Operator)
The CAT and GENNY Course (also referred to as Cable Avoidance Training) is an essential course for anyone that has to carry out excavation work as part of their job role. Suitable for supervisors, managers, and users of CAT & Genny (cable avoidance tools) equipment.
It will enable the users to competently use cable avoidance tools (CAT & GENNYS) to identify areas that pose a risk of striking buried underground services such as cable and pipes.
The course teaches the user how to recognise the risks and how to use the CAT and Genny equipment to effectively avoid dangerous and costly cable strikes!
The courses are designed for any person working on areas such as roads, building sites, those excavating to lay down or dig up utilities and communications, site surveyors, petrochemical and transport industry.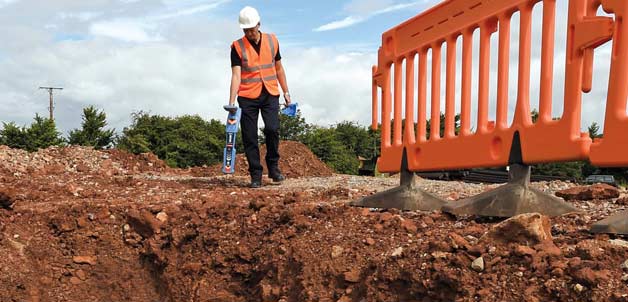 Cable Detection/Avoidance Course
---