Derbyshire Hotels
Thinking about taking a training course with us in the Chesterfield area? If you're travelling far, there are plenty of places around the area ideal for staying one or two nights over the duration of your training course.
Using the map above, you can see hotels around the location of our venue.
---
Tapton Lock Hill, Off Rotherway, Chesterfield, S41 7NJ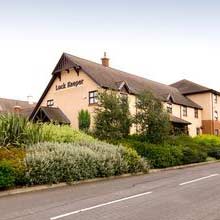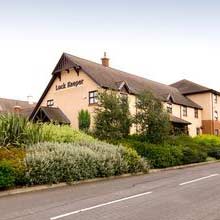 As our training course actually takes place at this hotel, staying here is the most logical choice.
The Chesterfield North Premier Inn includes everything you'd expect; Premier's trademark comfy beds, low prices and even a Brewers Fayre restaurant on-site so you don't have to travel far for a hot meal.
Courses at Derbyshire Hotels
City & Guilds 2382-22 18th Edition Course
Available nationwide, the industry-standard 18th Edition - City & Guilds 2382-18 will get you up to speed with the latest IET Wiring Regulations and ensure that you are fully compliant.
View this Course
PAT Testing Competency Course
The best route for those new to the PAT testing industry. There's no electrical experience required and you'll get plenty of hands-on experience of using the testers, alongside learning all of the regulations and theory behind PAT testing.
View this Course