Thermography Courses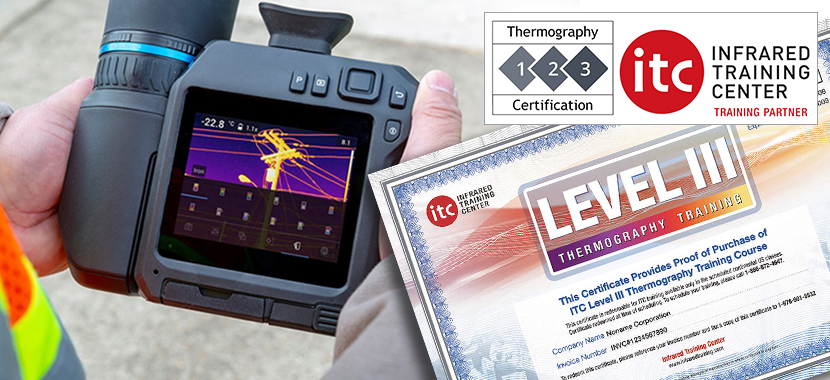 Thermal imaging courses for experts in the fields of energy consumption
The Flir Thermography training courses have been designed for new and experienced thermal imaging camera users. Thermal imaging is becoming more in demand and is a way for people to learn about saving energy and finding hidden problems in buildings and other applications.
The basic introduction to thermography course provides practical experience with infrared cameras for beginners and others who would like to learn more about thermal imaging camera use.
The five day advanced thermography course provides practical and theory teaching and includes an ITC qualification.