Electrical Training Course Packages from Beginner to Advanced
Become a qualified electrical installer with course packages, combined to perfectly provide the best path to electrical competence.
---
---
The course packages have been specifically tailor-made to introduce beginners to the electrical industry, providing a simple and effective way of gaining the qualifications needed to carry out electrical work.
There are two package routes to choose from; the first qualifies learners to carry out electrical work to a competent standard through a combination of five different electrical courses; whereas the second allows learners to study all the courses in the first package but also complete advanced level courses in addition to this, which makes a total of eight electrical courses.
However, if learners would like to certify their own electrical work, they could choose to study the Qualified Supervisor course. This is an NVQ qualification and allows learners to carry out work as an electrician.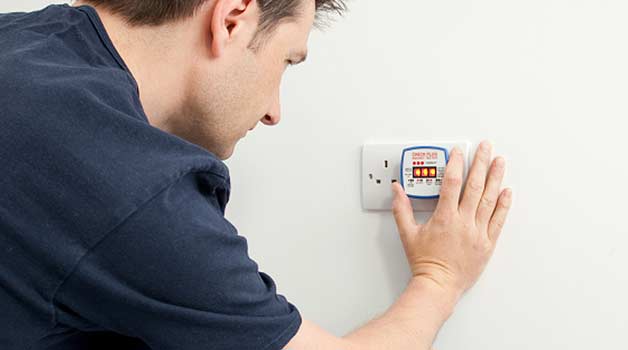 Domestic Electrical Installer
Combining five separate courses taken as-and-when is most convenient for the learner, the domestic electrical installer package allows candidates to gain all the necessary skills to be able to competently carry out electrical work in domestic settings.
The best thing about the packages is that learners' only need to pay once but can book the courses as they go along at times convenient for current work commitments.
For more information on how the package system works, what courses are included and how to book, visit the Domestic Installer Package pages.
Package Courses:
Location: Stockton-on-Tees, Watford
For further information regarding this package and what's included, contact us on 01642 987 978.
---