IOSH Working Safely Stockton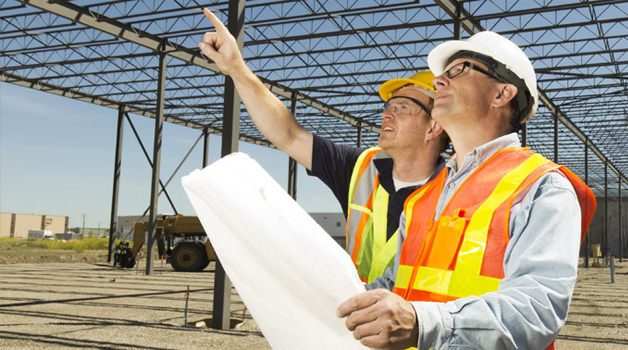 Choosing the Right IOSH Course
Not sure which of the IOSH courses is right for you? No problem – our useful guide will help you to choose!
IOSH Working Safely Training Course in Stockton (Teesside) – Book Online Now!
Interested in the IOSH Working Safely Stockton training course? You can book your place at one of our venues using our secure booking system. Just select the course you want, choose a date and use our secure gateway to book your place.
Any questions? Call the training team on 01642 987 978 and they'll be able to help.

---
IOSH Working Safely – Course Details
Work around the Teesside area and need health and safety training? This course is entry-level and open to all.
Qualification: Choice of IOSH Working Safely Certificate and/or the IOSH Safety Passport (more about the IOSH Safety Passport >>)
Please note that there will be a further £15 charge on top of the cost of the course if you want a Safety Passport card rather than the certificate.
Note: this course is also recognised by the CSCS as an equivalent to a Level 1 award in health and safety in a construction environment (allows you to apply for a CSCS Card once you have also passed the CITB Health, Safety and Environment Operatives test)
Course Length: 1 day
Suitability: Open to all – no prior qualifications are required
Assessments: Multi-format question paper and multiple choice hazard spotting exercise
Location: PASS – Stockton, 1 Alberto Street, Stockton-On-Tees, TS18 2BQ
This course is currently available at our Birmingham, Chesterfield, Leicester, Manchester and Stockton-On-Tees training venues
---
IOSH Working Safely Stockton – About the Course
Jargon-free, easy to understand and with interesting course content, the IOSH Working Safely Stockton course is suitable for anyone wanting to learn more about health and safety.
Taken at our accredited training centre in Stockton-on-Tees, this course is ideal for anyone in the surrounding area including Middlesbrough, Teesside, Durham, Sunderland, Darlington and Newcastle.
Learning about health and safety should be a priority for everyone at work; employers can use this course to give their staff full training and improve productivity, while individuals can use this course as a basis for improving their skills.
IOSH is one of the UK's most popular health and safety training providers; thousands of professionals every year take IOSH courses to prove their commitment to health and safety in the workplace.
Employees who have health and safety training are invaluable to businesses. Benefits include:
Greater productivity – employees are aware of how to avoid sickness and how to prevent accidents
Improved company-wide safety awareness culture and appreciation for safety measures
Staff will actively try to improve the workplace
Nationally respected and recognised qualification proves your companies' commitment to health and safety
While other course providers tend to focus purely on health and safety legilisation, IOSH courses aim to further expand your knowledge by incorporating legilisation, practical activies, interactive discussion and quizzes into the course content.