IOSH Working Safely Course Leicester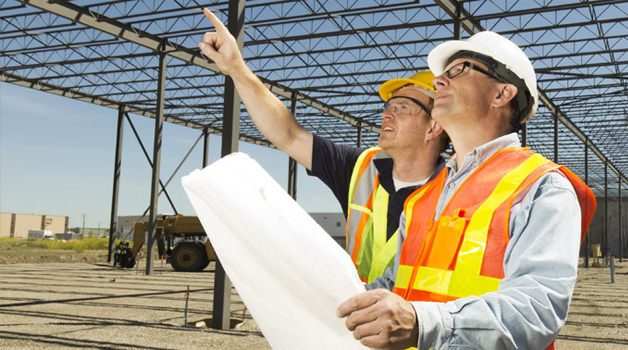 Choosing the Right IOSH Course
Not sure which of the IOSH courses is right for you? No problem – our useful guide will help you to choose!
IOSH Working Safely Training Course in Leicester – Book Online Now!
Interested in the IOSH Working Safely Leicester training course? You can book your place at one of our venues using our secure booking system. Just select the course you want, choose a date and use our secure gateway to book your place.
Any questions? Call the training team on 01642 987 978 and they'll be able to help.

---
IOSH Working Safely – Course Details
Entry-level, nationally accredited health and safety course for those in Leicester and the surrounding area
Qualification: Choice of IOSH Working Safely Certificate and/or the IOSH Safety Passport (more about the IOSH Safety Passport >>)
Please note that there will be a further £15 charge on top of the cost of the course if you want a Safety Passport card rather than the certificate.
Note: this course is also recognised by the CSCS as an equivalent to a Level 1 award in health and safety in a construction environment (allows you to apply for a CSCS Card once you have also passed the CITB Health, Safety and Environment Operatives test)
Course Length: 1 day
Suitability: Open to all – no prior qualifications are required
Assessments: Multi-format question paper and multiple choice hazard spotting exercise
Location: PASS – Leicester, Premier Meetings (Premier Inn), Leicester Fosse Park, Braunstone Lane East, Leicester, LE3 2FW
This course is currently available at our Birmingham, Chesterfield, Leicester, Manchester and Stockton-On-Tees training venues
---
IOSH Working Safely – About the Course
It's a common stigma that health and safety training is dull, and something you just have to get out of the way. In reality, health and safety training is important for any worker and – while it is something you should have to do – it doesn't have to be dull with our IOSH Working Safely Leicester course.
IOSH's Working Safely course, unlike others available, focusses not on egulations and constant theory. Instead, IOSH Working Safely uses a mix of interactive games, quizzes and lessons to help employees learn about health and safety in a fun, dynamic way that will be much more memorable than a day spent poring over textbooks in a classroom.
Our training providers are fully qualified professional tutors who are on hand at all times throughout the day to help you and answer all of your questions.
This course is recommended for both employers wanting to train their staff and employees who would like to improve their skillset.
Based in the heart of Leicester, the IOSH Working Safely Leicester course is an excellent option for anyone from Leicester and the surrounding area including locations such as Glenfield, Thorpe Astley, Groby, Wigston, Kilby Bridge, Bushby and Birstall.