IOSH Working Safely Course Birmingham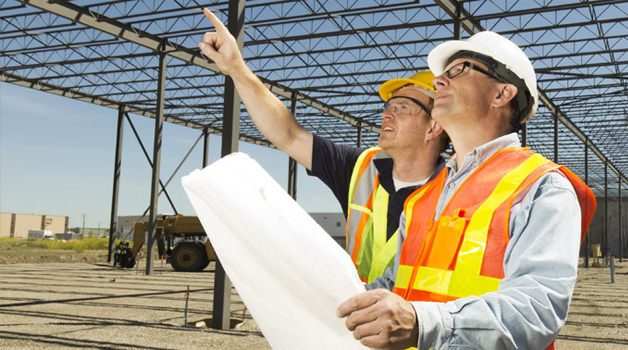 Choosing the Right IOSH Course
Not sure which of the IOSH courses is right for you? No problem – our useful guide will help you to choose!
IOSH Working Safely Training Course in Birmingham – Book Online Now!
Interested in the IOSH Working Safely Birmingham training course? You can book your place at one of our venues using our secure booking system. Just select the course you want, choose a date and use our secure gateway to book your place.
Any questions? Call the training team on 01642 987 978 and they'll be able to help.

---
IOSH Working Safely – Course Details
Work around the Birmingham area and need health and safety training? This course is entry-level and open to all.
Qualification: Choice of IOSH Working Safely Certificate and/or the IOSH Safety Passport (more about the IOSH Safety Passport >>)
Please note that there will be a further £15 charge on top of the cost of the course if you want a Safety Passport card rather than the certificate.
Note: this course is also recognised by the CSCS as an equivalent to a Level 1 award in health and safety in a construction environment (allows you to apply for a CSCS Card once you have also passed the CITB Health, Safety and Environment Operatives test)
Course Length: 1 day
Suitability: Open to all – no prior qualifications are required
Assessments: Multi-format question paper and multiple choice hazard spotting exercise
Location: PASS Birmingham, Premier Meetings Solihull (Hockley Heath, M42), Stratford Road, Hockley Health, Solihull, B94 6NX
This course is currently available at our Birmingham, Chesterfield, Leicester, Manchester and Stockton-On-Tees training venues
---
IOSH Working Safely Birmingham – About the Course
Enhanced productivity, a greater understanding of hazards and much more are all part of our IOSH Working Safely Birmingham course!
IOSH is renowned as one of the UK's leading health and safety training providers. Working Safely is a fundamental, entry-level course suitable for all workers, giving you an introduction to workplace health and safety, the requirements placed upon you and any relevant rules and regulations.
IOSH Working Safely is a completely different approach to health and safety training. Designed to be fun and get people involved with health and safety rather than focusing on jargon, the course includes a mix of interactive quizzes and games, plus case studies and comprehensive information to ensure health and safety training is delivered to the highest standards.
If you're based either in or around the Birmingham area, the IOSH Working Safely Birmingham is ideal for you. It takes place over a single day, ensuring minimal disruption to work.
This course is easily accessible for those in Birmingham, West Bromwich, Oldbury, Solihull, sutton Coldfield and the surrounding area. Need more information on the course, including locations and requirements? See the sections further below for much more information on this health and safety training course.