IOSH Working Safely Course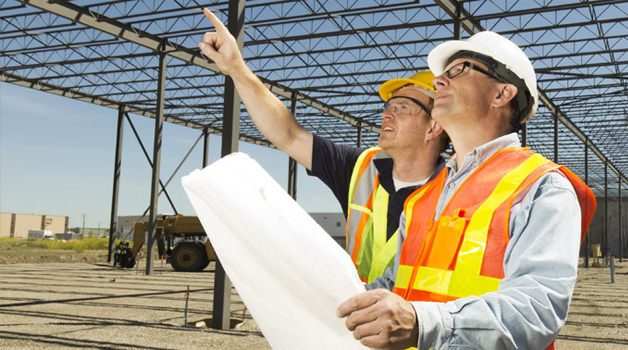 This single day interactive health and safety course will introduce to health and safety in the workplace and outline exactly how to work safely.
Book your place on our IOSH Working Safely health and safety training course online today!
Interested in the IOSH Working Safely training course? You can book your place at one of our venues using our secure booking system. Just select the course you want, choose a date and use our secure gateway to book your place.
Any questions? Call the training team on 01642 987 978 and they'll be able to help.

---
IOSH Working Safely – Course Details
Nationally accredited, entry-level health and safety training course recommended for all people from any sector and any organisation.
Qualification: Choice of IOSH Working Safely Certificate and/or the IOSH Safety Passport (more about the IOSH Safety Passport >>)
Please note that there will be a further £15 charge on top of the cost of the course if you want a Safety Passport card rather than the certificate.
Note: this course is also recognised by the CSCS as an equivalent to a Level 1 award in health and safety in a construction environment (allows you to apply for a CSCS Card once you have also passed the CITB Health, Safety and Environment Operatives test)
Course Length: 1 day
Suitability: Open to all – no prior qualifications are required
Assessments: Multi-format question paper and multiple choice hazard spotting exercise
Locations: This course is currently available at our Birmingham, Chesterfield, Leicester, Manchester and Stockton-On-Tees training venues
---
IOSH Working Safely – About the Course
From new employees to seasoned staff members, everyone should have a strong working knowledge of health and safety in the workplace. This working safely course ensures that your staff have this essential training, or is an excellent choice for those looking to further their skills with an accredited health and safety qualification
IOSH's Working Safely course is a highly popular, fully accredited health and safety course which is open to workers from any sector. Taking place over a single day, the course ensures minimal disruption to work and covers all health and safety content in an easy-to-understand and interactive manner.
During the course, you'll be given memorable facts and case studies to apply real-life examples to the course content, take part in interactive games and quizzes and learn everything you need to know in a single day (ideal for ensuring minimal disruption to your working life).
The course focuses on the following sections:
Introduction to working safely
Defining hazards and risks
Identifying common hazards
Improving safety performance
Protecting our environment
---
Choosing an IOSH Health and Safety Course
Not sure which of the IOSH courses is right for you? No problem – our useful guide will help you to choose!
---
How to Apply for a CSCS Labourer Card
If you are considering a career as a labourer, holding the CSCS Labourer card will prove you have an understanding of health and safety within construction and will allow you to work in this capacity.
Need to apply for the CSCS card? The video above and guide below will help you to do so.
CITB's Health and Safety Awarness course can be used to apply for this card after you have taken the training.
To gain a CSCS Labourer card, you can:
Pass the QCF Level One or SQCF Level 4 Award in Health and Safety in a Construction Environment
OR Hold a valid Site Safety Plus Health and Safety Awareness course certificate (this route)
OR complete the IOSH Working Safely course (must be achieved within three years of making an application)
Before applying for the card you must also pass the Operatives CITB Health, Safety & Environment test (not included with this course).