IOSH Managing Safely Course Manchester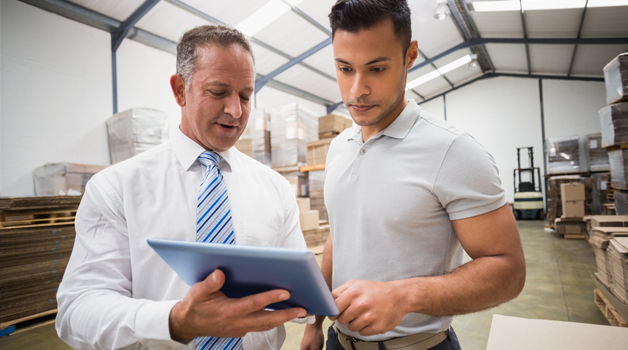 Choosing the Right IOSH Course
Not sure which of the IOSH courses is right for you? No problem – our useful guide will help you to choose!
IOSH Managing Safely Training Course in Manchester – Book your Place Online Now!
Interested in taking the IOSH Managing Safely Manchester health and safety training course? Booking your place using our online booking system is simple.
Select a date from the Book Course section
Fill out your details using our secure booking form
Any questions? Feel free to call us directly on 01642 987 978 and the training team will be happy to help.
---
IOSH Managing Safely Manchester – Course Details
Nationally-recognised health and safety training course for managers and supervisors
Qualification: Certificate in IOSH Managing Safely
Course Length: 3 days
Suitability: Recommended for existing or newly qualified managers looking for an accredited health and safety qualification
Assessments: 25 question, multiple format assessment paper + risk-assessment project
Venue Location:
PASS – Manchester, Manchester Business Park, 3000 Aviator Way, Manchester, M22 5TG
Recommended for those in the in Manchester and the surrounding area such as Salford, Stretford, Sale, Denton, Swinton, Prestwich and Pendlebury.

Visit the location page for more information >>
---
IOSH Managing Safely Manchester – About the Course
If you're a manager or a supervisor in the Manchester area, the IOSH Managing Safely course is perfect for you.
A business-focussed training course taking over four days, IOSH Managing Safely is specifically designed for management, helping you to understand health and safety and how to apply it your workplace. During the course, you'll get up-to-date knowledge of health and safety requirements as well as practical advice on how to use this knowledge to improve the lives of all employees.
IOSH Managing Safely is a nationally-recognised, respected and certified health and safety course specifically targeted at managers. The course includes a wide variety of course content, including memorable, thought-provoking case studies, crystal clear examples and comprehensive modules. You'll also receive checklists and other materials which you can try out in your own workplace after the course.
The IOSH Managing Safely Manchester course includes the following modules:
Assessing risks
Controlling risks
Understanding responsibilities
Understanding hazards
Investigating incidents
Measuring performance
Protecting our environment