IOSH Managing Safely Refresher Course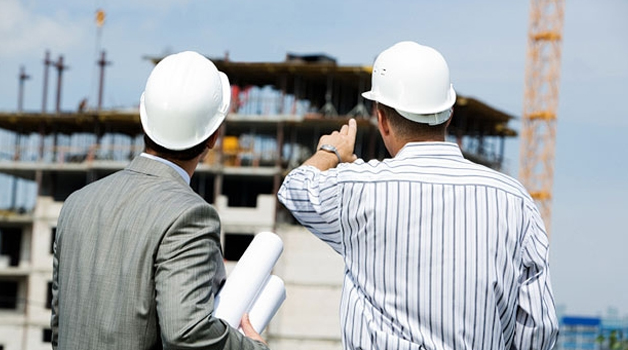 For those with an existing Managing Safely qualification – get up to date on the latest management techniques and ensure you're still IOSH accredited.
Book your place on the IOSH Managing Safely Refresher course using our online booking system today!
Please note that this course is only available if you have previously completed the IOSH Managing Safely course within the last few years.
Don't have that qualification? See the Managing Safely course page instead >>
Any questions? Call the training team on 01642 987 978 and they'll be able to help.

---
IOSH Managing Safely Refresher – Course Details
Refresh what you learned on the IOSH Managing Safely course and get an up-to-date certificate with this health and safety training course
Qualification: Updated IOSH Managing Safely certificate
Course Length: 1 day
Suitability: You must hold a previous IOSH Managing Safely certificate which you gained within the last three years to be eligible for this course
Assessments: Interactive quiz/discussions and practical exercise based on a real business
Locations: This course is currently available Stockton-On-Tees training venue
---
IOSH Managing Safely Refresher – About the Course
Made for managers who have previously taken IOSH's Managing Safely course, the IOSH Managing Safely Refresher ensures you're up to date with health and safety legislation and proves your commitment to becoming a better manager.
Although it focuses on similar content as the original course, the refresher course places a greater emphasis on monitoring, auditing and reviewing through a combination of two practical case studies.
During this course, you'll reflect back on your original course and what you want to gain from this one, take part in interactive quizzes and group discussion to go over the original course content, build upon what you already know and take part in a practical audit to put management safely into practice.
---
Choosing an IOSH Health and Safety Course
Not sure which of the IOSH courses is right for you? No problem – our useful guide will help you to choose!