CITB Site Supervisor Safety Training Scheme (SSSTS)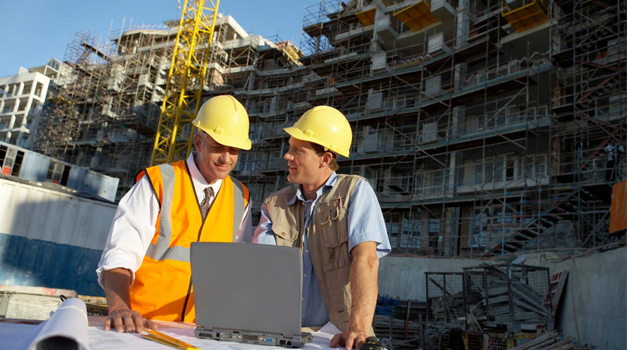 This two-day training course is made for both new and existing supervisors working within the construction sector.
Two-day training course for site supervisors
The CITB Site Supervisor Safety Training Scheme (SSSTS) introduces site supervisors to their legal responsibilities regarding health, safety, welfare and environmental issues.
Construction work is, by its very nature, dangerous. Accidents – and in the worst case – deaths can occur due to a lack of health and safety at these sites. It is the responsibility of site supervisors to ensure that the site their employees are working at is safe to do so, as well as to make sure that health and safety best practice is followed at all times by those on site.
The CITB Site Supervisor Safety Training Scheme is suitable both for existing supervisors as well as those who want to potentially progress into this role. During the course, you'll learn how health and safety applies to a supervisory role, helping you to understand how to manage safety on-site much more effectively and to understand the potential issues that ignoring health and safety could cause.
This course is recognised by the United Kingdom Contractors Group (UKCG) as the required standard for all managers working on UKCG sites.
Note:
This course certificate must be renewed every five years by attending a SSSTS Refresher course. Failure to do this will require you to sit the full course again.