CITB Site Supervisor Safety Training Scheme Refresher Stockton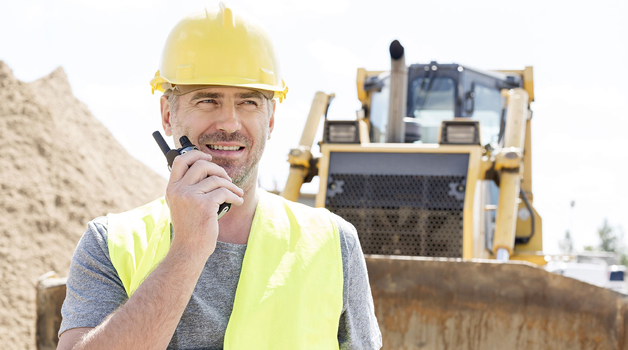 Course Details
The following topics are included as part of this course:
How health and safety law is structured
How the supervisor role fits in with the manager's role in controlling the site safely
Understanding the need for method statements
Construction site health, safety and welfare
Communication routes within site activity
Behavioural safety
Supervision of occupational health
Course Duration
1 Day
Course Requirements
The minimum entry requirement for CITB courses is a good understanding of spoken and written English.
You must also hold an existing CITB Site Supervisor Safety Training Scheme qualification to take this course.
If you have any concerns about your eligibility for this course please call us directly on 01642 987 978 and we'll be able to help.
Take the CITB Site Supervisor Safety Training Scheme Refresher course at our Stockton-on-Tees training centre!
If you already own the CITB Site Supervisor Safety Training Scheme qualification, it's a requirement to take a refresher course before your certificate expires to keep the qualification you already have. The SSTSS certificate lasts for five years; if you don't renew it by taking the CITB Site Supervisor Safety Training Scheme Stockton course, you will have to take the full course instead to gain the certificate again.
CITB's Site Supervisor Safety Training Scheme is designed for supervisors who work within the construction industry. Strongly focussed on developing your knowledge of health and safety, SSTSS ensures you know how to spot and take steps to avoid risks in the workplace, both for yourself and those you are responsible for.
The SSTSS Refresher course is designed to remind you of the qualification as well as developing your knowledge further. The course includes a mix of classroom discussion, case studies and group work to help reinforce the course content.
If you don't already have the SSSTS qualification, you'll need to take the full course instead >>