CITB Site Supervisor Safety Training Scheme (SSSTS) Refresher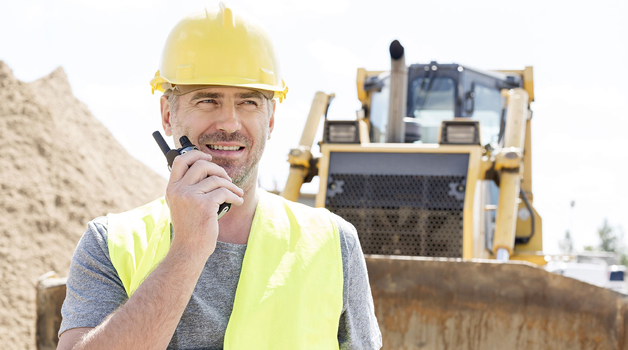 This route is for those with an existing SSSTS qualification who wish to renew their certificate.
Reinforce what you've already learned on a previous CITB SSSTS course by taking this refresher.
Already have an existing SSSTS qualification? You need to take this CITB Site Supervisor Refresher before your certificate expires to ensure you maintain your existing qualification. The standard SSSTS certificate lasts for five years; you MUST take this refresher course before your certificate expires. If not, you must take the full SSSTS course again.
SSSTS – the Site Supervisor Safety Training Scheme – is designed to give supervisors working in the construction industry the health and safety training they need to promote and create a safe working environment. In construction sites where there are enhanced risks, having this knowledge and enforcing health and safety practice is essential.
Since the CITB Site Supervisor Refresher course is made for those with the SSSTS qualification already, this package focuses on reinforcing and developing the knowledge you already learned as part of the original SSSTS course. The refresher includes a mix of classroom discussion, case studies and group work, ensuring you learn everything you need to in the best possible manner.
The CITB Site Supervisor Refresher course focuses on a number of different topics including health and safety law, your role, general safety and various other aspects of health and safety within construction sites.
Not already got the SSSTS qualification? You can get it here >>