CITB Site Management Safety Scheme Refresher Stockton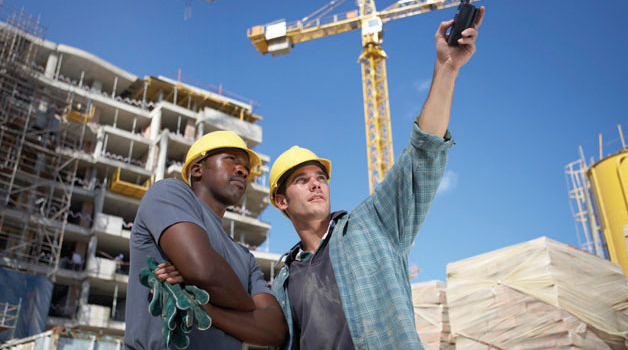 Course Details
You'll relearn what you learned previously in your original training course, plus learn new health and safety elements and ensure you're up-to-date with the latest requirements and regulations.
The course includes a mix of dicussion, case studies and group/interactive work.
Course Duration
2 days
Course Requirements
The minimum entry requirement for CITB courses is a good understanding of spoken and written English.
If you have any concerns about your eligibility for this course please call us directly on 01642 987 978 and we'll be able to help.
Got a CITB Site Management Safety Scheme certificate that's about to expire? You need to take this refresher course.
Based in central Stockton-On-Tees, this site management refresher course must be taken to ensure you keep your current qualification.
The refresher course focuses on what you learned originally in the course plus additional content relevant to remaining safe within construction sites. Health and safety training for site managers is essential; without it, you could be running a site that's dangerous for everyone. The Site Management Refresher course ensures you're up-to-date with the latest health and safety information and proves your commitment to being a safety-conscious site manager.
The CITB is a leading training provider within the construction industry. Their health and safety training courses – including this site management refresher course – are designed to give you a fundamental understanding of health and safety in the construction sector via case studies, group work and interactive lesson content.
This course is suitable for absolutely anyone within the Stockton, Teesside, Sunderland, Durham, Newcastle and other areas around the North East. Want more information on current dates and availability? Either see the booking system or call the team directly and we'll be happy to help.
Please note that this training is only available to you if you already have a proven CITB Site Management certificate which as not yet expired. If you do not have this qualification you will need to the take the full training course instead.