CITB Site Mangement Safety Training Scheme Refresher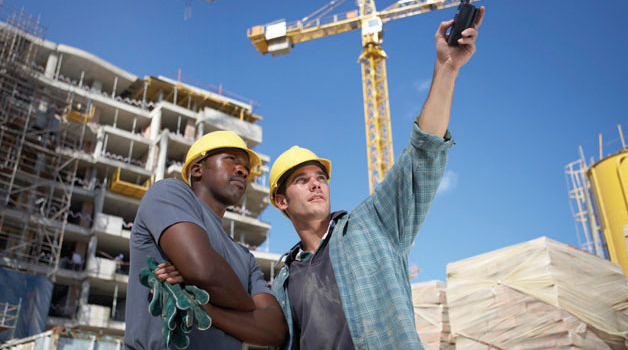 Already have the SMSTS course qualification and need to renew your certificate? You need this course.
Already got the SMSTS qualification? You'll need this course to renew your certificate.
The CITB Site Management Refresher course is made for managers within the construction sector who already have an existing SMSTS qualification with a certificate that has not yet expired*.
To maintain your certificate you MUST take this health and safety course. Doing so will ensure you're up to date with the latest regulations and requirements, as well as expand your knowledge further.
The CITB Site Management Refresher route includes a mixture of classroom discussion, case studies, group work and individual/group presentations with a focus on health and safety within construction. You'll also be assessed regularly during the course and be expected to partake in some self-studying outside of the course.
Please be aware that the CITB Site Management Refresher course is ONLY available to those with a valid SMSTS certificate already. This certificate must have been gained within the past five years, and it is a requirement to renew your certificate every five years by attending this training course.
*Note: if your certificate has already expired, you will be required to take the full SMSTS course again instead. This course is also not suitable for anyone without this qualification; if your certificate has expired or you don't have this qualification already, please see here for more information >>