CITB Site Management Safety Training Scheme Stockton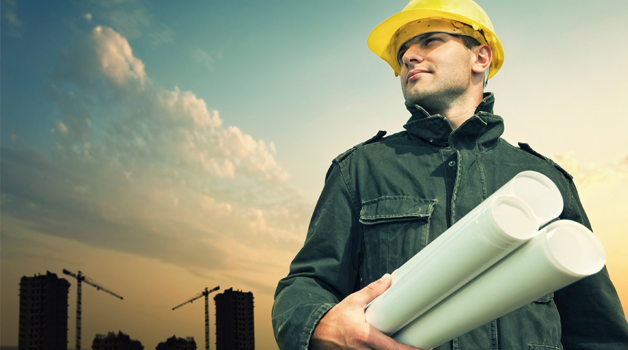 Course Details
Taking place over five days, the CITB Site Management Training Scheme will help develop your working knowledge of health and safety within a construction site.
The course includes a mix of group work, case studies, group work and individual/group presentations, ensuring that learn in a dynamic, interesting way. You will also be required to undertake some self-studying outside of the course.
The course includes the following:
Construction Design and Management (CDM) Regulations
Risk assessments/method satements
Recent changes in accepted working practises
Behavioural safety
Management of occupational health
Electricity
Excavations
Working at height
Scaffolding
Demolition
Confined spaces
Course Duration
5 days
Course Requirements
The minimum entry requirement for CITB courses is a good understanding of spoken and written English.
If you have any concerns about your eligibility for this course please call us directly on 01642 987 978 and we'll be able to help.
Location
1 Alberto Street
Stockton-On-Tees
Teesside
TS18 2BQ
Looking for a site management course in Stockton? The CITB Site Management Safety Training Scheme is the solution you've been looking for.
Perfectly suited for those in Teesside, Durham, Newcastle, Sunderland and the rest of the North East, the CITB Site Management course will give you the training you need to create a healthy, safe construction site for both yourself and the employees under your care.
The Site Mangement Safety Training Scheme is suitable for absolutely anyone with a duty of care for others on construction sites. This includes project managers, site managers, supervisors and others.
Health and safety training within construction sites is essential for anyone, regardless of their employment level. Everyone who works within construction must attend health and safety training and prove they know how to remain safe within these potentially dangerous environments. The CITB's site management course is of extreme importance to managers as you aren't just thinking about your safety – you also need to think about how others are working around you.
This 5 day site management course includes a mix of theory, case study and group exercise work. You'll also be expected to take some additional studying outside of the course to gain a more fundamental understanding of health and safety.