Advanced Electrical Installer Training Courses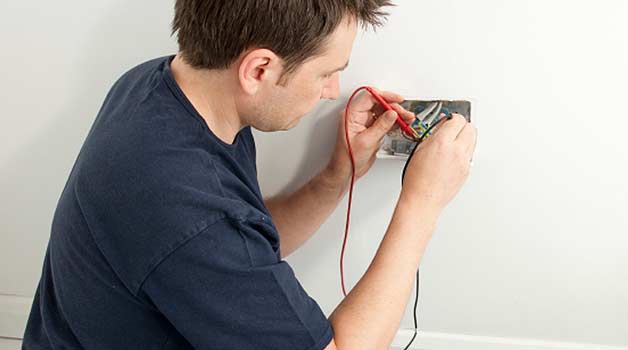 The advanced level course package combines all the courses in the domestic electrical package but also includes a number of further advanced level courses. These advanced level courses are for those who would like to carry out work to this level and includes courses such as Solar PV installation.
The Advanced Electrical Installer course can still be taken from beginner level and the decision on which package to choose is purely personal depending on what type and level of electrical work a candidate wishes to do.
For further information on the advanced level package and how the system works visit the advanced package course pages.
Package Courses:
Location: Stockton-on-Tees, Watford
Become a skilled domestic electrical installer in 26 days
The advanced course package combines eight courses to enable candidates to qualify as an advanced domestic electrical installer and complete advanced electrical work in domestic settings. Courses may be booked separately but must be studied in order.
For more information about this package please select one of the tabs below. If you require any assistance please contact us on 01642 987 978