PIX4D Software Workshop | Barnard Castle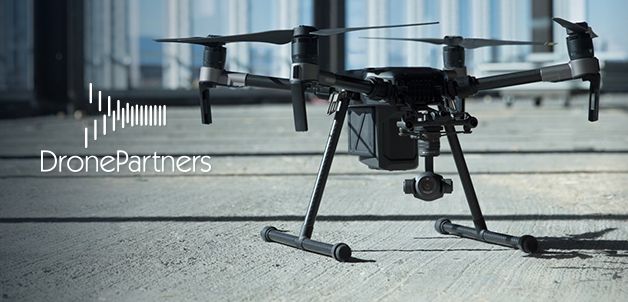 Course Duration: 2 days
Location: Barnard Castle, County Durham
Full Course Name and Qualification: Drone Partners – PIX4D Workshop
Learning Objectives
With a wide range of applications, the Pix4D software can be used by construction, agriculture, emergency response to estate management, to name a few! It is the perfect solution to many industrial tasks that you might need to complete with a drone. After completing this course you will be able to:
• Create advanced georeferenced maps
• Develop models from images taken by hand, drone, or plane
• Learn advanced techniques to gain a competitive edge
For more information click here
Course Suitability
The PIX4D Workshop is for those who would like to use modelling and mapping software as part of their business offering. Whether you're a one-man startup as a drone pilot seeking to expand your skills, or a seasoned professional pilot looking to offer a niche service to aerial imaging companies, this Pix4D workshop is ideal. Importantly the workshop takes a practical focus to enable you to make real-world use of PIX4D.
Essential information

Please bring with you your drone, and if the weather is good you can capture your own data using ground control points that we will set up.
You should also bring your own laptop, one of a specification capable of running PIX4D.  If you don't have the software you can get a trial licence to last a week to cover the course.
The PIX4D Workshop in Barnard Castle, County Durham, will teach you how to use the market leading drone software PIX4D.
You will be able to build detailed 3D models and maps and learn how to get the best out of your drone. Create advanced georeferenced maps and learn techniques to help keep you ahead of the competition.
If you want to learn how to use the PIX4D software then this is the course for you. This practical workshop uses real-life examples and will expand your skill set to allow you to offer niche services to your clients within aerial imaging and other drones applications.