Drone Inspection Training Made Practical Course | Redcar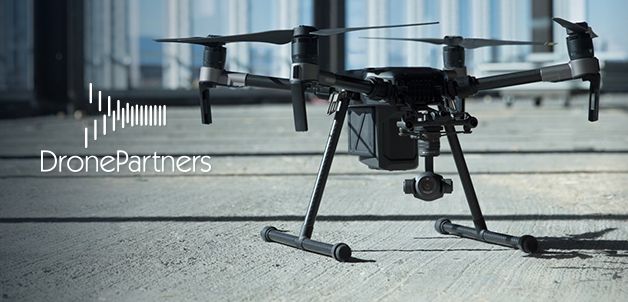 Course Content
The case for using a drone for inspection
Drone and Sensor considerations
Client environment
Integration with client safety system
Risk assessments
Case study – Roof Inspection
Case study – Mast Inspection
Reporting
Practical Exercise – Roof Inspection
Practical Exercise – Mast Inspection
Course Length
This course is 2 days in duration.  The practical exercises are conducted in small groups (no more than 4 per instructor).
Course Prerequisites
Candidates must:
have a current PFCO
have 2m public liability insurance for their drone operations
have an appropriate drone (to be confirmed before booking)
sign a training agreement (part of the site access requirements)
have appropriate PPE and other safety equipment
Alternative platforms are available to hire for the training by prior arrangement
For more information about the Drone Inspection Course Made Practical click here
The Drone Inspection Training Made Practical Course, is intended for experienced and qualified drone pilots who want to extend their skills to include inspecting structures.
This Redcar based course is a combination of classroom-based learning and practical field exercises to give you the awareness you need when inspecting structures using drones.
The courses aim is to enable you to engage with industrial clients and be able to deliver a comprehensive Drone Based building inspection
As there is a large element of this course taken outdoors please ensure that you have appropriate clothing. Outdoor sessions are weather permitting and may be rescheduled if the conditions do not allow for effective training to take place.