Drone School Training Course | Prepare for your PfCO | Bosham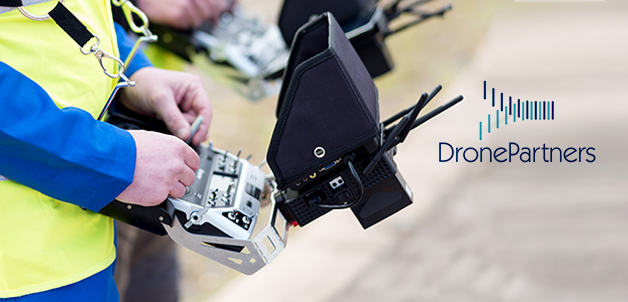 Course Details
This Drone Ground School Course is designed to enable you to apply for permission from the CAA for commercial operations (PfCO) Licence.
Ground School Courses are delivered by highly experienced practitioners via our training division DronePartners, a CAA National Qualified Entity, ID 1117/4027.
All our trainers are commercial drone pilots with a wealth of real-world practical experience in filming, thermography, surveying and inspecting with drones.
This course covers more than the CAA's minimum requirements including: Congested Area Planning and Better Data Collection (photography fundamentals) so that we can really help you accelerate becoming a real drone pilot.
The two days cover the syllabus requirements of the UK CAA.  The topics covered are:
UAS Airspace Operating Principles
Airmanship and Aviation Safety
Air Law and Responsibilities
Meteorology
Navigation Charts
Human Factors
Aircraft Knowledge
Operating Procedures
Operations Manual Review
Safe Set Up Demonstration
Flying Skills Evaluation and Coaching
Course Suitability
This course is designed for anyone who wants to apply to the CAA for a PfCO Licence and those looking to set up their own drone business. It is also equally suitable for businesses who would like to add drone surveying to their repertoire.
Drone Ground School is the perfect way to get you ready for your CAA application and apply for your PfCO Licence. Held in a great location in Bosham, Chichester, West Sussex.
This Drone training course, which is run with our associates DronePartners, is the best way to get the practical skills and knowledge that you need to apply for a PfCO licence.
The 2-day comprehensive course will guide you through the CAA syllabus so that you are well prepared for your CAA application and assessment.
Our experienced Drone Pilots will coach and direct you throughout the course to give you the confidence that you need to succeed. You can bring your own drone with you for use in the practical activities or you can use one of the available Drones provided by the drone flight school.