Drone Ground School | Melton Mowbray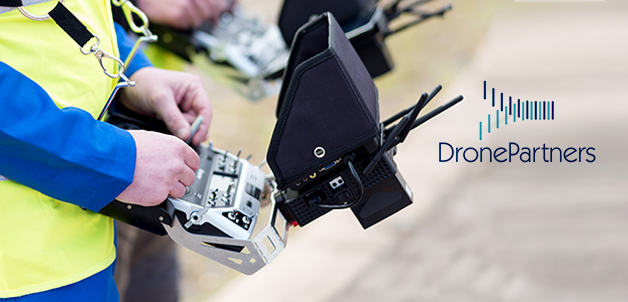 For full course details click here
Itinerary
The  course will follow the syllabus that is laid out by the UK CAA.
The topics include:
UAS Airspace Operating Principles
• Airmanship and Aviation Safety
• Air Law and Responsibilities
• Meteorology
• Navigation Charts
• Human Factors
• Aircraft Knowledge
• Operating Procedures
Day 2
This is a more practical day so that you can put what you have learnt into practice.
Operations Manual Status Review
• Template Run Through
• Pre-Requisite for the Practical Flight Assessment
• Safe Set Up Demonstration
• Flying Skills Evaluation and Coaching
• Question and Answer Session
Course Suitability
Suitable for anyone looking to gain a PfCO licence, and people wanting to operate Drones as a profession.
Essential Reading
For pre-study you will be provided with materials that you should complete
Drone Ground School Course in Melton Mowbray, Leicestershire
This DronePartners ground course in Melton Mowbray will give you all the skills and knowledge that you need to support a CAA Application.
This is a 2-day course covering both practical and theory so that you have all the confidence that you need to enter into a successful application.
You can bring your own drone along with you so that you get experience using our own UAV. The course includes ground school, exam, flight reference card templates, operations manual template, forms templates and flight assessment.