Drone School Training Course | Prepare for your PfCO | Studley, near Birmingham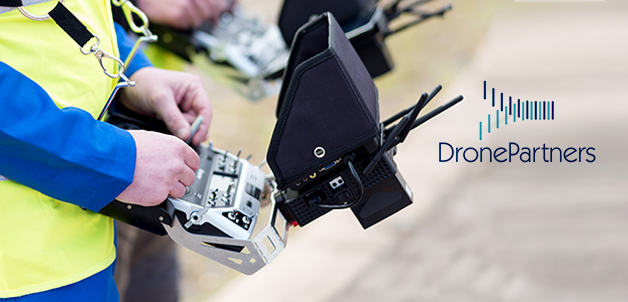 Course Details
This Drone Partners Course covers everything that you need for flight planning, set up and everything required for your PfCO application to the CAA.
The two day course is structured to follow the syllabus laid out by the CAA. You will take an exam at the end of day one. The examination complies with the CAA's Assessment criteria and is a closed book multiple choice exam.
The course will follow the syllabus that is laid out by the UK CAA. The topics include:
UAS Airspace Operating Principles
• Airmanship and Aviation Safety
• Air Law and Responsibilities
• Meteorology
• Navigation Charts
• Human Factors
• Aircraft Knowledge
• Operating Procedures
Day 2
This is a more practical day so that you can put what you have learnt into practice.
Operations Manual Status Review
• Template Run Through
• Pre-Requisite for the Practical Flight Assessment
• Safe Set Up Demonstration
• Flying Skills Evaluation and Coaching
• Question and Answer Session
For the full course outline visit the Ground School Course home page
Course Suitability
This course is ideally suited to anyone who would like to apply or a PfCO licence from the CAA to enable them to become a professional drone operator. If you are based in or around Birmingham then this Studley based course will be most suited to your location.
If you want to know how to get ready for your CAA application, then this Drone Ground School course is just what you need!
This Drone training course, which is run with our associates DronePartners, is the best way to get the practical skills and knowledge that you need to apply for a PfCO licence. this course is ideal for anyone based around Birmingham as it is held in Studley.
This 2-day comprehensive course will guide you through the CAA syllabus so that you are well prepared for your CAA application and assessment.
Our trainers are commercial drone pilots with a wealth of real-world practical experience in filming, thermography, surveying and inspecting with drones and will coach and direct you throughout the course.
If you have your own Drone then you are encouraged to bring it along to the course with you for use in the practical exercises.