Creative Planning for Congested Areas Workshop in Wrexham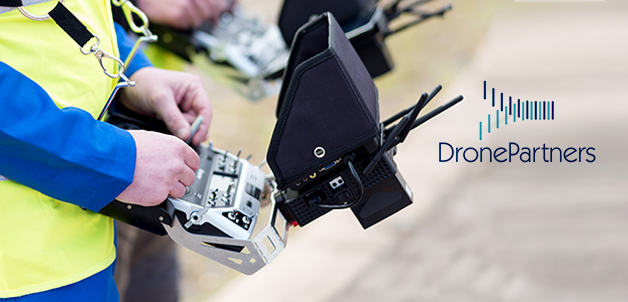 Course Details
The course is heavily interactive and has been developed to get you thinking as an experienced drone pilot.
The course will start with an open discussion on the limitations which standard PfCO pilots currently operate. You will look at some real-life examples of drone footage that was captured in a congested area and discuss how this could have been safely obtained.
Your practical exercises will take you to a congested location close to the course venue where you will work in groups to assess the location, document the challenges faced for flying drones in the area. Afterwards, you will inform the group of your findings.
The second part of the day will cover the key points required by the OSC.
The Congested Area Operating Safety Case
Approaching the CAA with an Unmanned Aircraft System Operating Safety Case (UASOSC) and the CAA's requirements
Proper and Full Risk Assessments
Creative and Imaginative Solutions to Congested Area Operations
Practical planning of a city centre engagement
Course Length
This is a one day workshop which covers both the theory and practical aspects of congestion planning for flying drones.
Expand a Location to Book Online
Wrexham
| Date | Price | Duration | Availability | |
| --- | --- | --- | --- | --- |
| 23 Oct | £325.00 | 1 days | Space Available | |