Creative Planning for Congested Areas Workshop | DronePartners | Leeds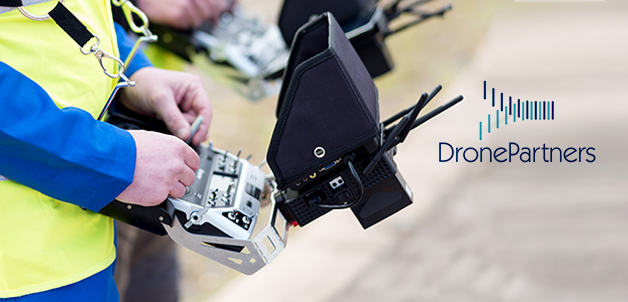 Workshop Details
This workshop will give you the tools to open up your imagination and think creatively about how you can operate your drone in a congested area.
The Congested Area Operating Safety Case
Approaching the CAA with an Unmanned Aircraft System Operating Safety Case (UASOSC) and the CAA's requirements
Proper and Full Risk Assessments
Creative and Imaginative Solutions to Congested Area Operations
Practical planning of a city centre engagement
Workshop Suitability
This workshop is aimed towards those who have a PfCO licence and have drone experience.
For more information visit this page.
If you want to use your drone in congested areas but think it is impossible, then this workshop is for you!
This Leeds Based workshop is for established drone operators looking to operate safely and at minimum risk in difficult congested area environments.  We will help you look at more complex planning scenarios from a new perspective.
Covering how to operate in congested areas safely, how to approach the CAA with a case, how to do risk assessments and practical city planning.
Bring along your own drone to use during the practical session of this workshop (weather permitting).