CCNSG National Safety Passport Training Course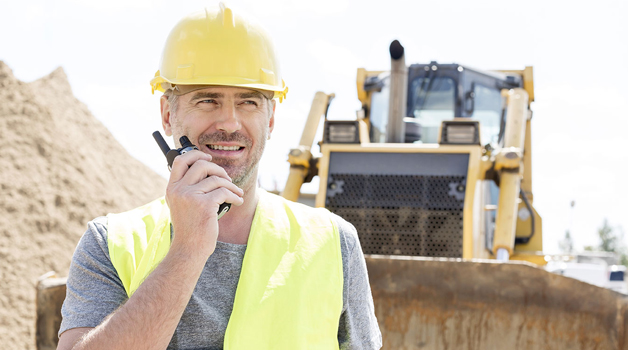 Health and safety training course specifically made for on-site personnel working within the Engineering Construction industry.
Course Duration: 2 Days
Location: Stockton-On-Tees Training Centre
Assessment: Written Examination
Certificate Gained:  CCNSG Safety Passport
Entry Requirements: No previous experience needed
Included: Course entry and examination costs, lunch and refreshments (tea, coffee and juice)
Reading Requirements: None
Book your place on our CCNSG National Safety Passport training course today by filling in our online booking form to the right, or by calling the team directly.
About the CCNSG National Safety Passport Health and Safety Course
Made for professionals who work on-site in the engineering construction industry, the CCNSG course is a nationally-accredited health and safety scheme made to ensure you have a basic knowledge of health and safety when working onsite. This will allow you to work safer and reduces the risks you pose to both yourself and others.
Over the course of a two day period, you'll learn about all of the following subjects:
Safe Behaviour at Work
Consequences of Good/Bad Safety
Health and Safety at Work Act 1974
Risk Assessments
What is a Hazard?
What is a Risk?
Hierarchy of Control
'As Low as Reasonably Practical'
Fire Safety
Manual Handling
PUWER
Noise
HAVS
Confined Spaces
COSHH
LOLER
Asbestos
Working at Height
Site Transport
Signage
Excavations
Electric/Isolation
Environment
Reporting/RIDDOR
Who Should Attend the CCNSG Safety Passport Course?
This course is suitable for all personnel who work on-site in the engineering construction industry. The course should be taken by all, regardless of the level you work at within the site's hierarchy.
What's the Difference Between the CCNSG Safety Passport and the CSCS Card?
These two qualifications are made for different sectors of the construction industry.
The CCSC Card qualification is specifically made for those within the construction industry
The CCNSG Safety Passport qualification is specifically made for those within the Engineering Construction industry
Which qualification you will need will be specified by a client, depending on the site you work on. If you aren't sure which one is right for you, please call us and we can answer any of your questions.
How Long Does this Qualification Last For?
After passing this course, you will receive a Safety Passport which is valid for 3 years.
After this time period you must renew your Passport within 3 months of expiry on the Safety Passport Renewal course. If you do not attend the renewal course your Passport will no longer be valid and you will have to take the full course once again to receive a new Passport.
You can view this course here >>
Progression
Those holding this qualification can move onto the ECITB CCNSG Leading a Team Safely course >>