CCNSG National Safety Passport Renewal Course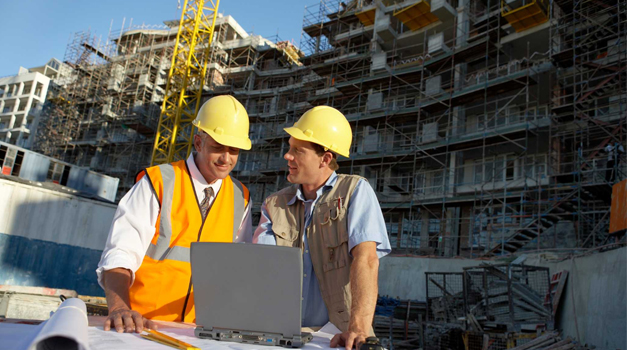 Already hold a valid CCNSG Safety Passport and need to refresh your qualification? This is the course you need.
Course Duration: 1 Day
Location: Stockton-On-Tees Training Centre
Assessment: Written Examination
Certificate Gained:  CCNSG Safety Passport Renewal, valid for 3 years
Entry Requirements: You must already hold a former CCNSG Safety Passport. The course must be taken within three months of your Passport's expiry. If this requirement is not met, you will have to take the full CCNSG Safety Passport course again instead.
Included: Course entry and examination costs, lunch and refreshments (tea, coffee and juice)
Reading Requirements: None
Book your place on our CCNSG National Safety Passport Renewal training course today by filling in our online booking form to the right, or by calling the team directly.
About the CCNSG Safety Passport Renewal Course
Taking place over a single day, this training course is a refresher for those who already hold a valid CCNSG Safety Passport.
The CCNSG National Safety Passport is a health and safety qualification specifically designed for those who work on-site within the engineering construction industry. Every member of personnel who works on-site should hold one of these passport qualifications to prove their commitment to health and safety and to ensure you work safely around others.
This qualification, once gained, lasts for a time period of 3 years. Upon expiry, those who already hold the passport need to take the CCNSG Safety Passport renewal course to refresh their qualification for a further 3 years.
If you fail to take this course within 3 months of your old passport's expiration date, you must take the full, 2 day CCNSG National Safety Passport once again. Don't forget to renew your Passport!
The following elements are covered as part of this course:
The Impact of An Accident
The Importance of Safe Behaviour
Legal Framework
POWRA
PTW
Good Practice
CCNSG National Safety Passport Renewal – Entry Requirements
It is essential that you already own a valid Safety Passport which has either not expired, or expired under 3 months ago. Those without a valid Passport must instead take the full course.
All candidates should also have a good understanding of both written and spoken English.