CCNSG Leading a Team Safely Course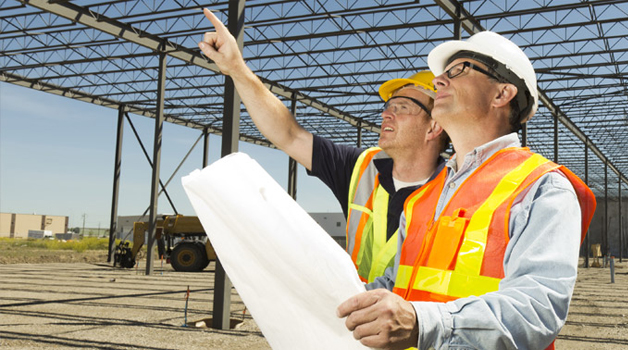 Leading a Team Safely is for manager/supervisors working in the engineering construction industry, helping you to work safely with other members of your team when on-site.
Course Duration: 1 Day
Location: Stockton-On-Tees Training Centre
Assessment: Written Examination
Certificate Gained:  Leading a Team Safely (CCNSG)
Entry Requirements: You must hold a valid (not expired) CCSNG Safety Passport
Included: Course entry and examination costs, lunch and refreshments (tea, coffee and juice)
Reading Requirements: None
Book your place on our CCNSG Leading a Team Safely training course today by filling in our online booking form to the right, or by calling the team directly.
About the CCNSG Leading a Team Safely Course
This single-day workshop is made for those who will be leading and managing small teams within the Engineering Construction industry.
A health and safety course, Leading a Team Safely focuses on developing your understanding of health and safety when working on-site and how to apply this to ensure the safety of both yourself, those you manage and others working around the site.
The workshop will focus on a number of key topics, including:
How to Communicate Successfully
How to Lead a Team Successfully
How to Achieve Safe Outcomes
Self-Management
How to Work Safely with Others
The course is designed to be highly interactive; your participation throughout the course is a key element during the day in order to ensure you are engaged and to reinforce the course content.
CCNSG Leading a Team Safely is based heavily around the concept of 'The Good Job.' This refers to ensuring health and safety is part of your day-to-day routine when on-site, deliving course content into four elements based around this:
The Team
The Plan
The Job
Good Job